our
inspiration
"Traditional schools, our educational system, and even our way of raising children replaces curiosity with compliance. And once you replace the curiosity with the compliance, you get an obedient factory worker, but you no longer get a creative thinker. And you need creativity, you need the ability to feed your own brain to learn whatever you want."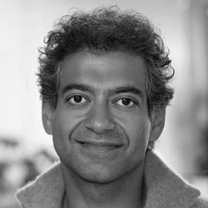 - Naval Ravikant
Our journey began as parents seeking better opportunities and challenges for our children. Innovative learning designs are gaining traction across the world as fellow parents seek to better equip their children for what the future holds.
As parents ourselves - we were no different - we saw the challenges that will face our children in the future and looked for solutions that would prepare them to turn those challenges into opportunities.
We took time to research, visit, learn from and partner with schools across the country that are leading in this movement by implementing some of the most advanced learner-driven practices. Wonder is the product of that work, a coming together of the most innovative learning models across the country.
Our primary inspiration for Wonder has always been Acton Academy. Launched in Austin, Texas over a decade ago by Jeff and Laura Sandefer, Acton is now the inspiration to hundreds of schools across the country.
Since launching we have taken a greater role in working to develop the Acton Network of schools and are thankful to have Jeff and Laura as personal mentors to us on this journey.
To learn more read Our Inspiration on our blog.
view blog
who
we are
Our team is made up of innovative minds each playing the role of a Socratic guide dedicated to empowering young people to take ownership over their own learning.
We are entrepreneurs, designers, Montessorians, an astrophysicist, lovers of history as well as the future. We have a few fans of Elon Musk, one of Tony Robbins, a couple of Jordan Peterson, at least one wanna-be/future astronaut.
While we all have different backgrounds, we are brought together by an unwavering belief in the capabilities of young people and our dedication to what education can and should be for each learner.
Annie
Nickname Wonder Woman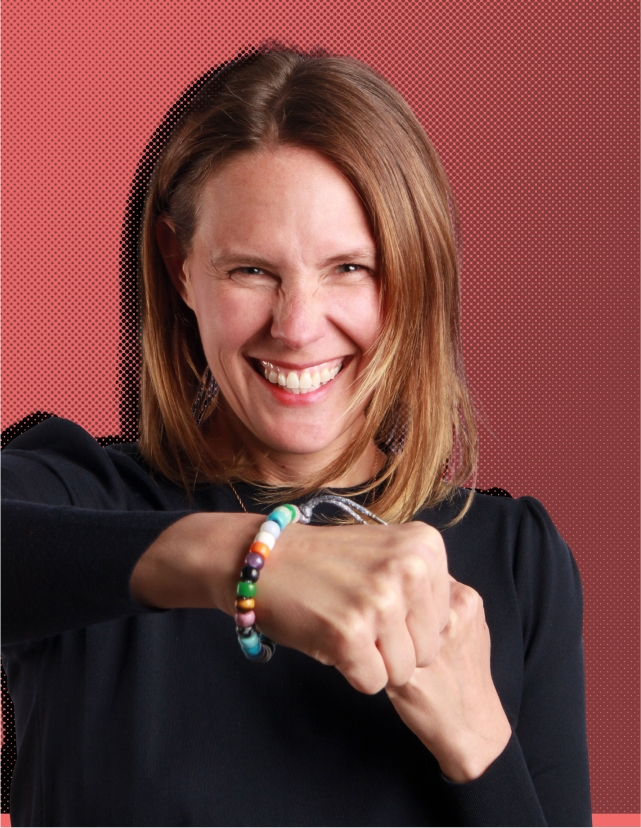 Super power
Zen
---
Current book
Untamed
---
Passions
Running • Reading • Kombucha
---
Background
Mother since 2012
Vegan since 2016
Oldest person at Wonder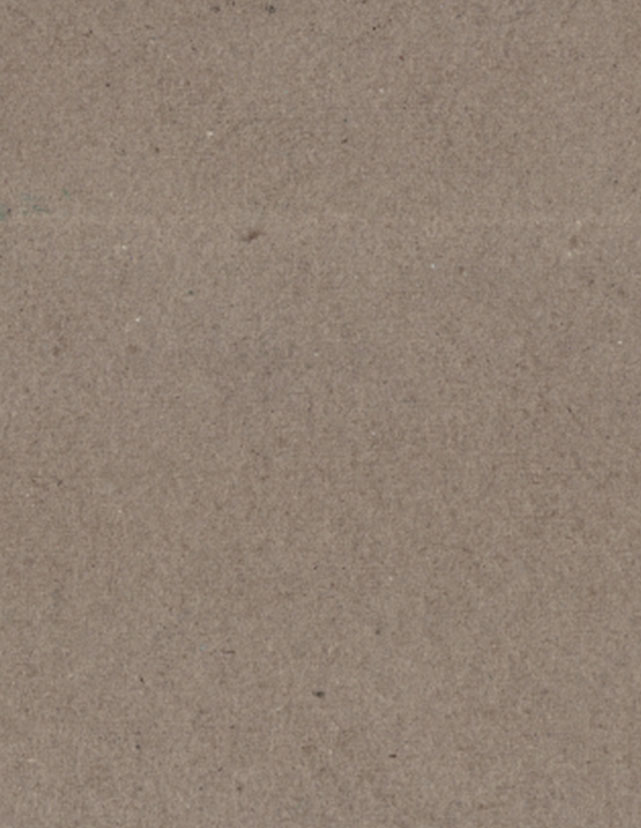 Bailey
Nickname Bay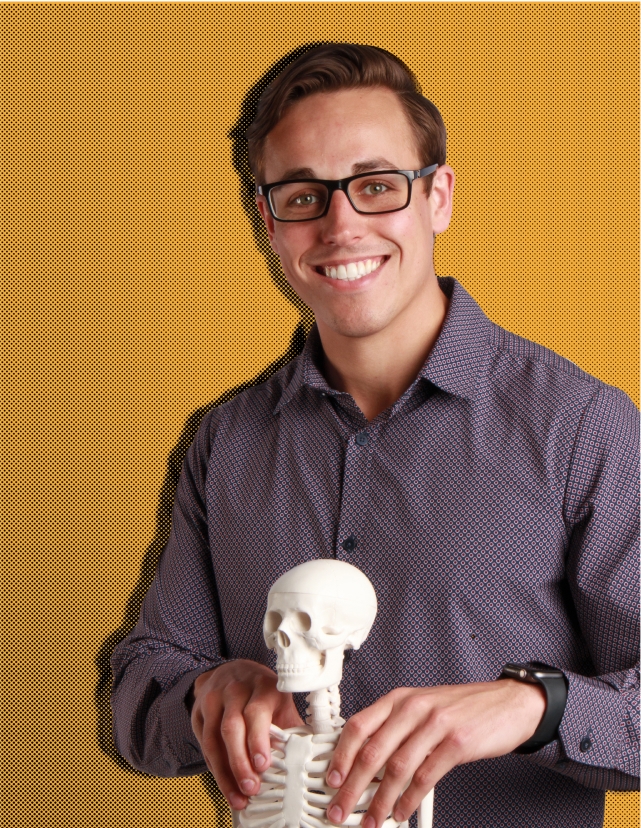 Super power
Team Building
---
Current book
Antifragile
---
Passions
Fitness • Extreme Sports • Mindset
---
Background
Studied in Europe
Masters in Innovation
Never learned to smell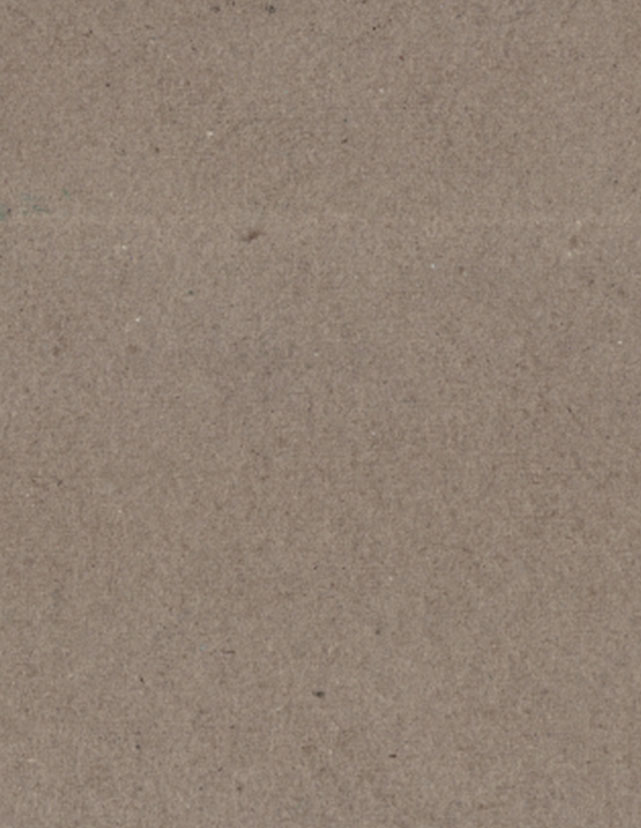 Leah
Nickname Leah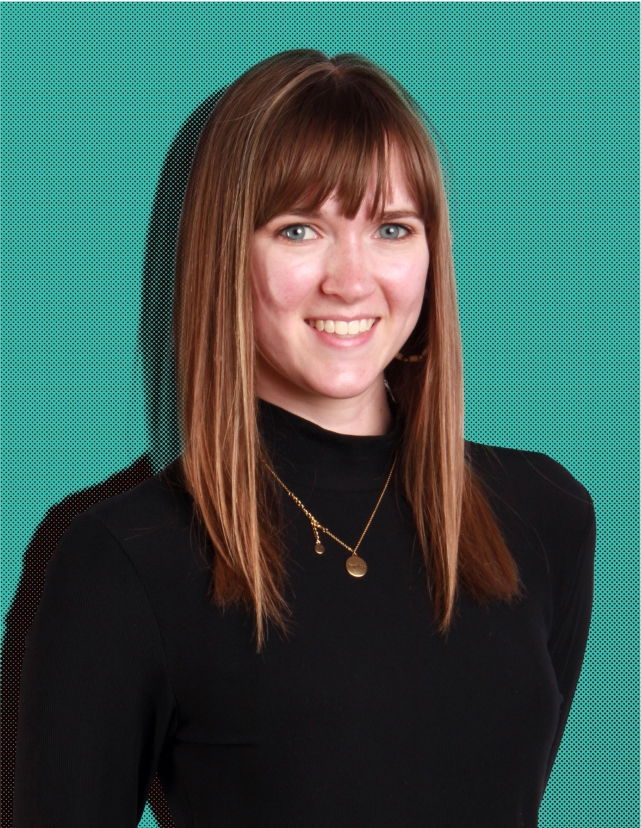 Super power
Simplicity
---
Current book
Iris Apfel Accidental Icon
---
Passions
Dance • Volunteering • Style
---
Background
Choreographer since 14
Two Bachelors in Business
Snapchat baking show creator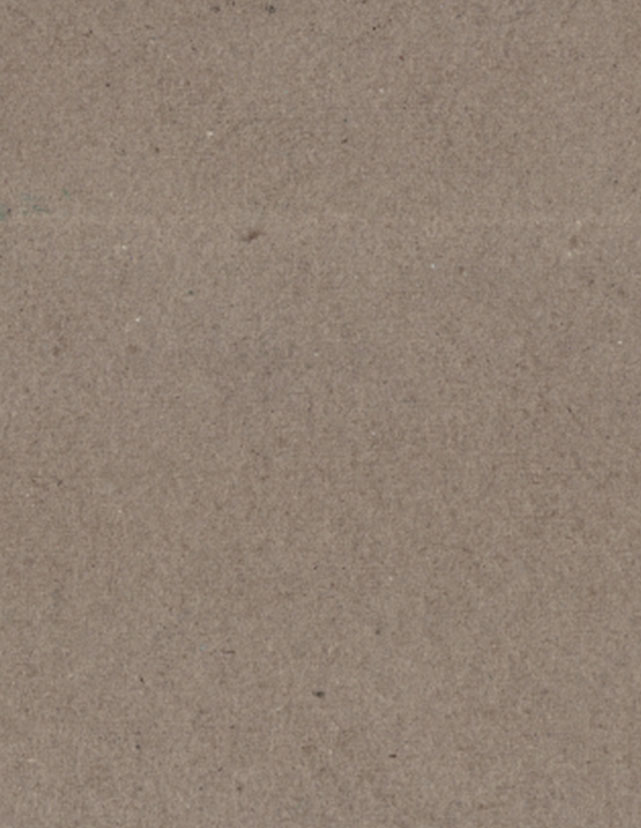 Nic
Nickname Nicossori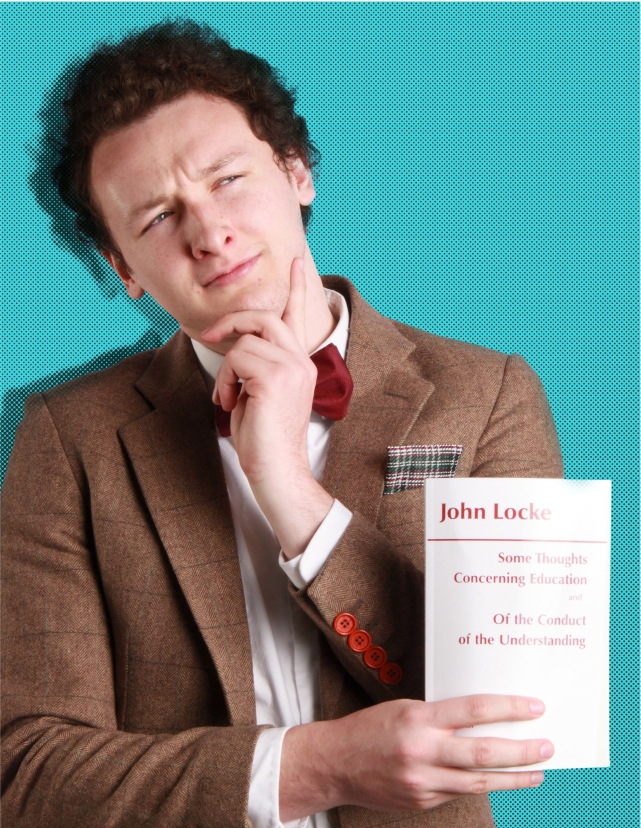 Super power
Montessori
---
Current book
Thoughts Concerning Education - John Locke
---
Passions
Reason • Liberty • Education
---
Background
AMI Primary Diploma
AMI Elementary Diploma (in progress)
Oyster and Scallop aficionado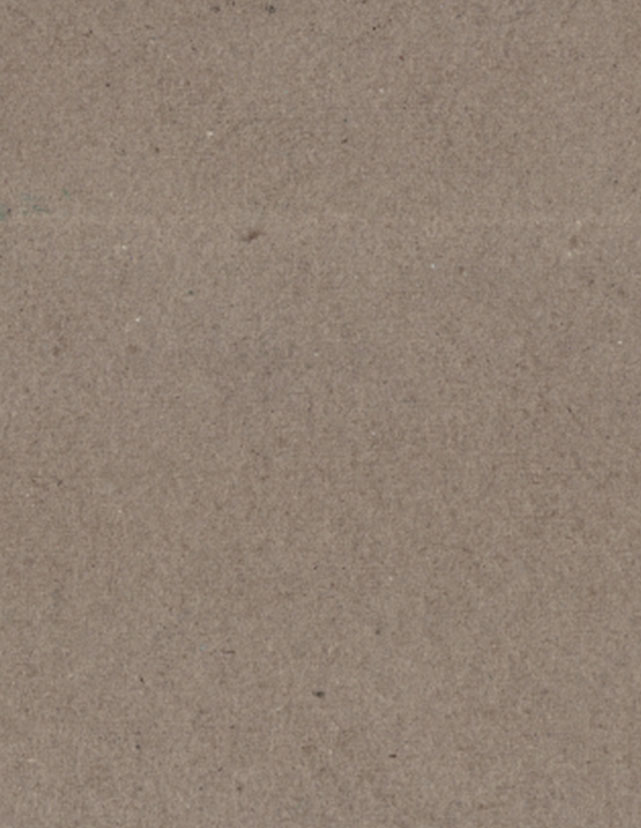 Payton
Nickname Pay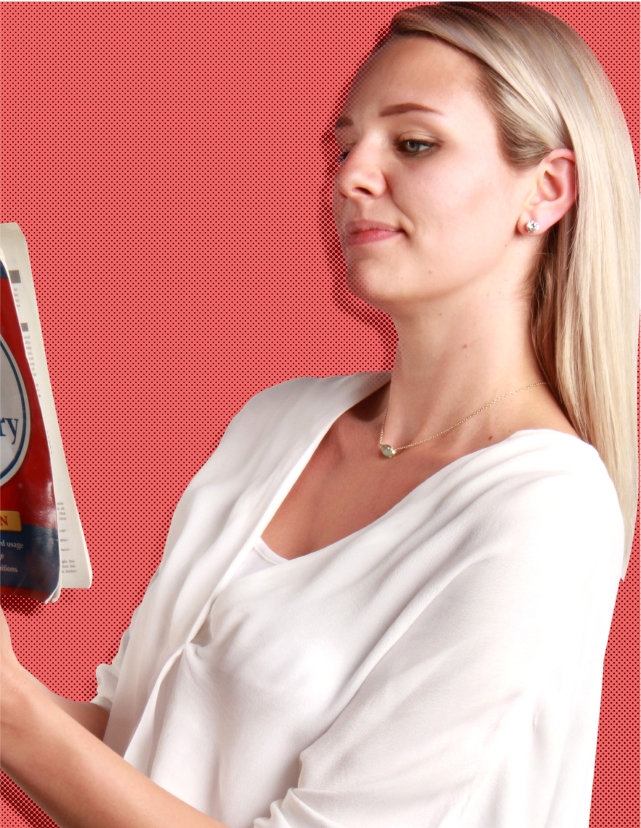 Super power
Magic Creating
---
Current book
The Gift of Failure
---
Passions
Art • Health • Mindfulness
---
Background
Youth group mentor
Camp counselor
Disney expert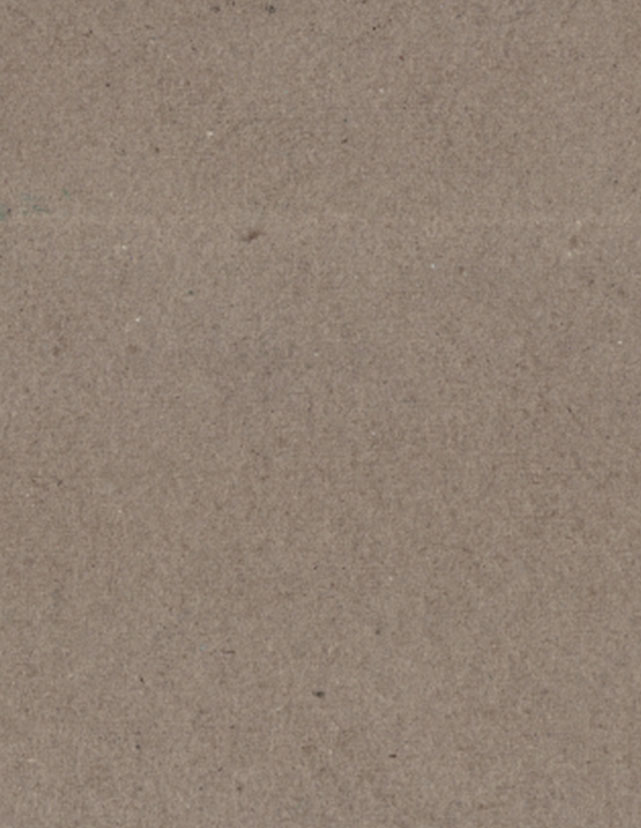 Resha
Nickname Ray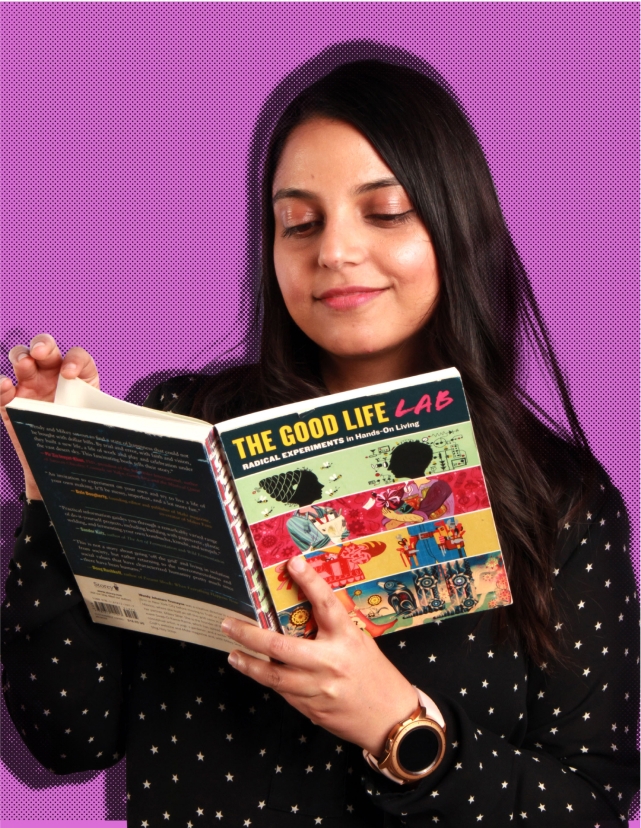 Super power
Adventure Designer / Storyteller
---
Current book
The Order of Time
---
Passions
Combining Art, Science, Design, & Emerging Tech
---
Background
Masters in Innovation and Astrophysics
Interdisciplinary Artist and Poet
Wizard of the Design Studio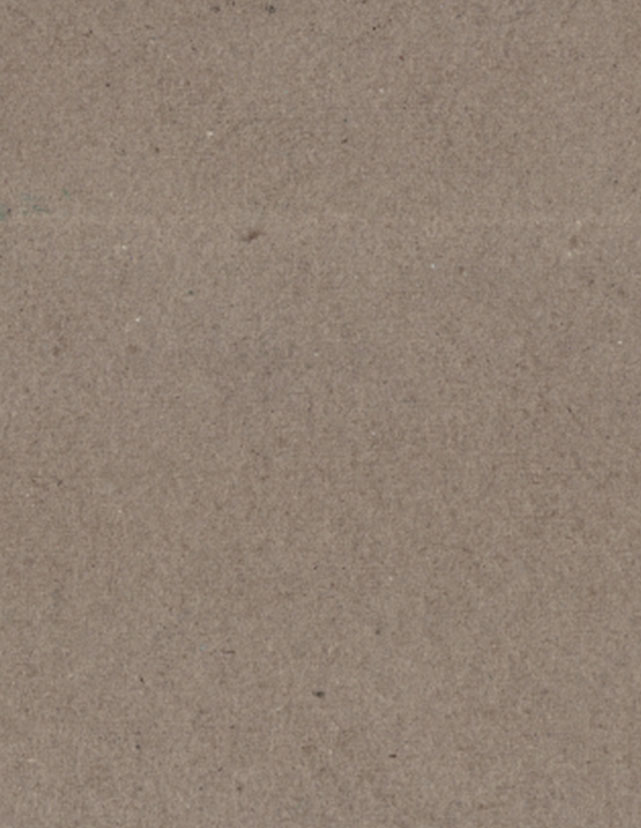 Spencer
Nickname Spaceman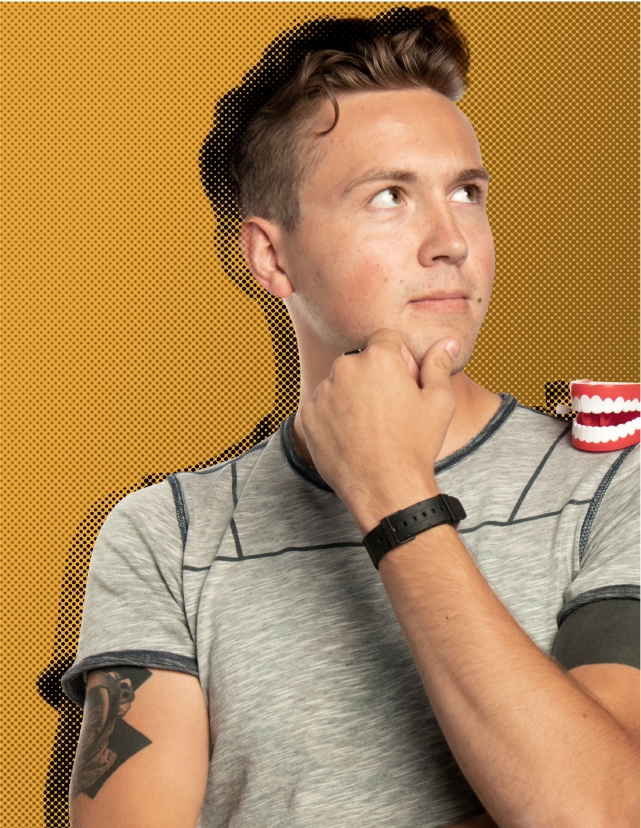 Super power
Game-Making
---
Current book
The Fifth Science
---
Passions
Space • Dinosaurs • Tech
---
Background
Startup Founder since 16
Masters in Innovation
Fastest Wonder Guide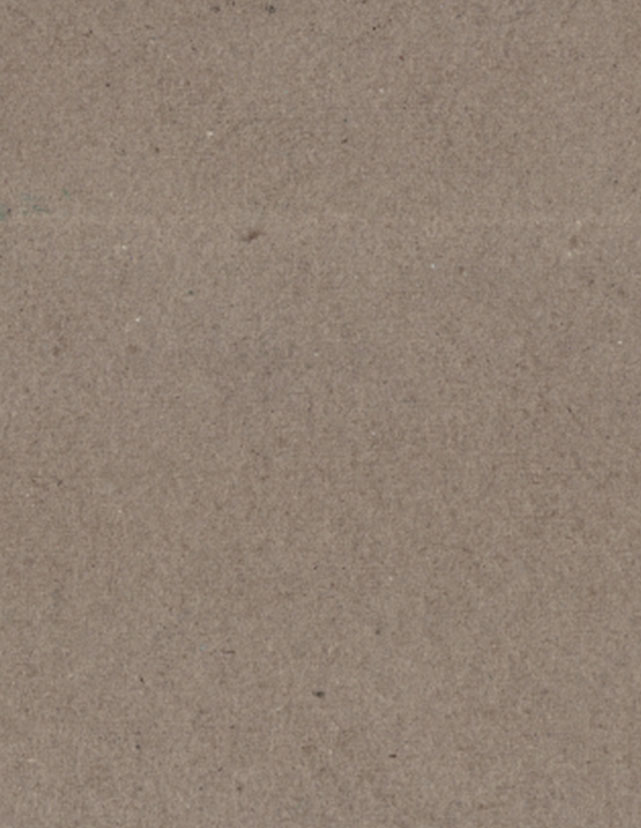 Zach
Nickname Z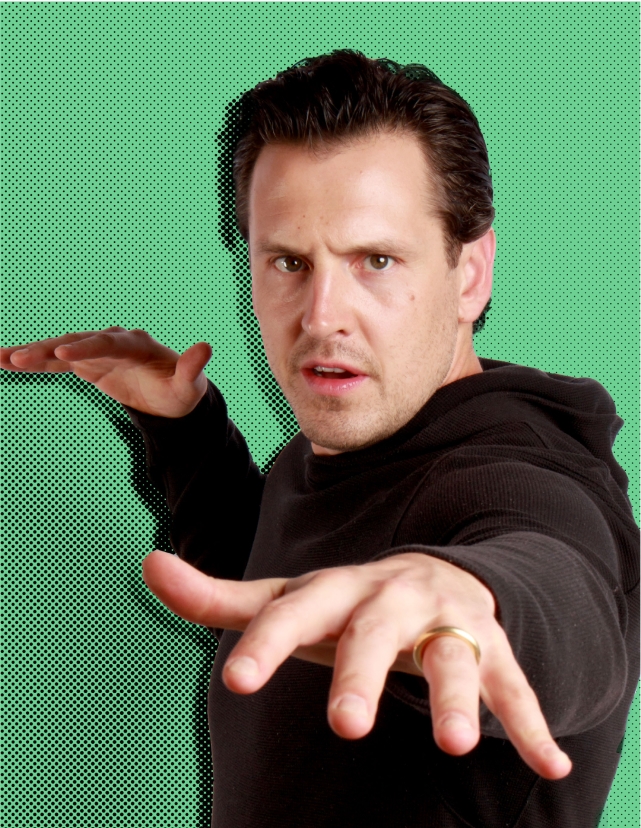 Super power
Vision Setting
---
Background
Startup founder
Wonder dodgeball champion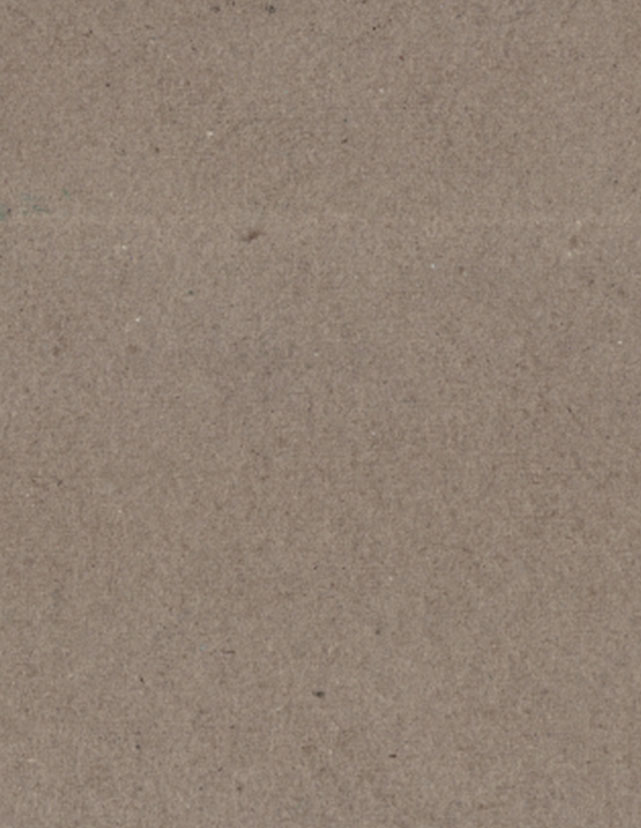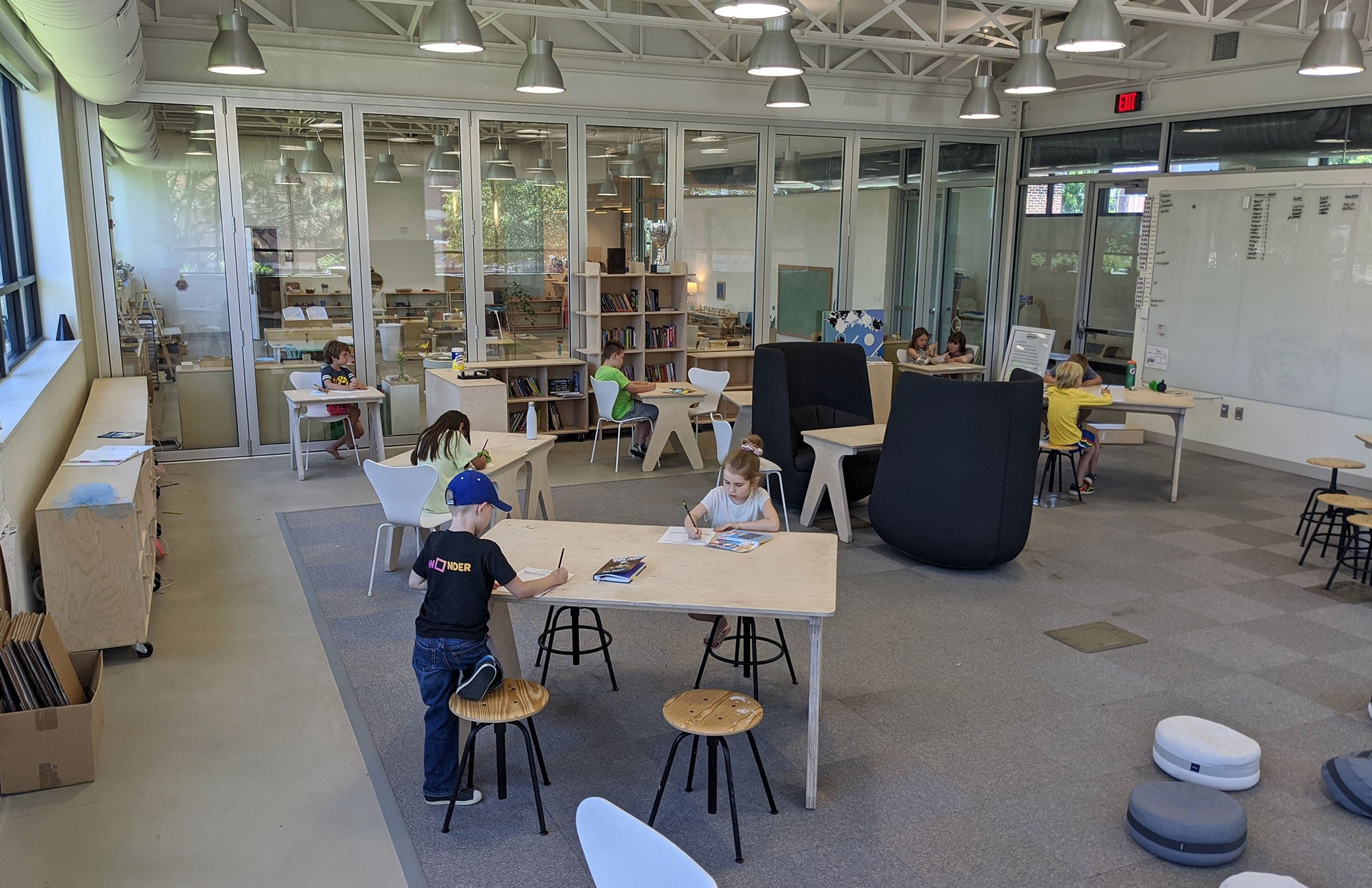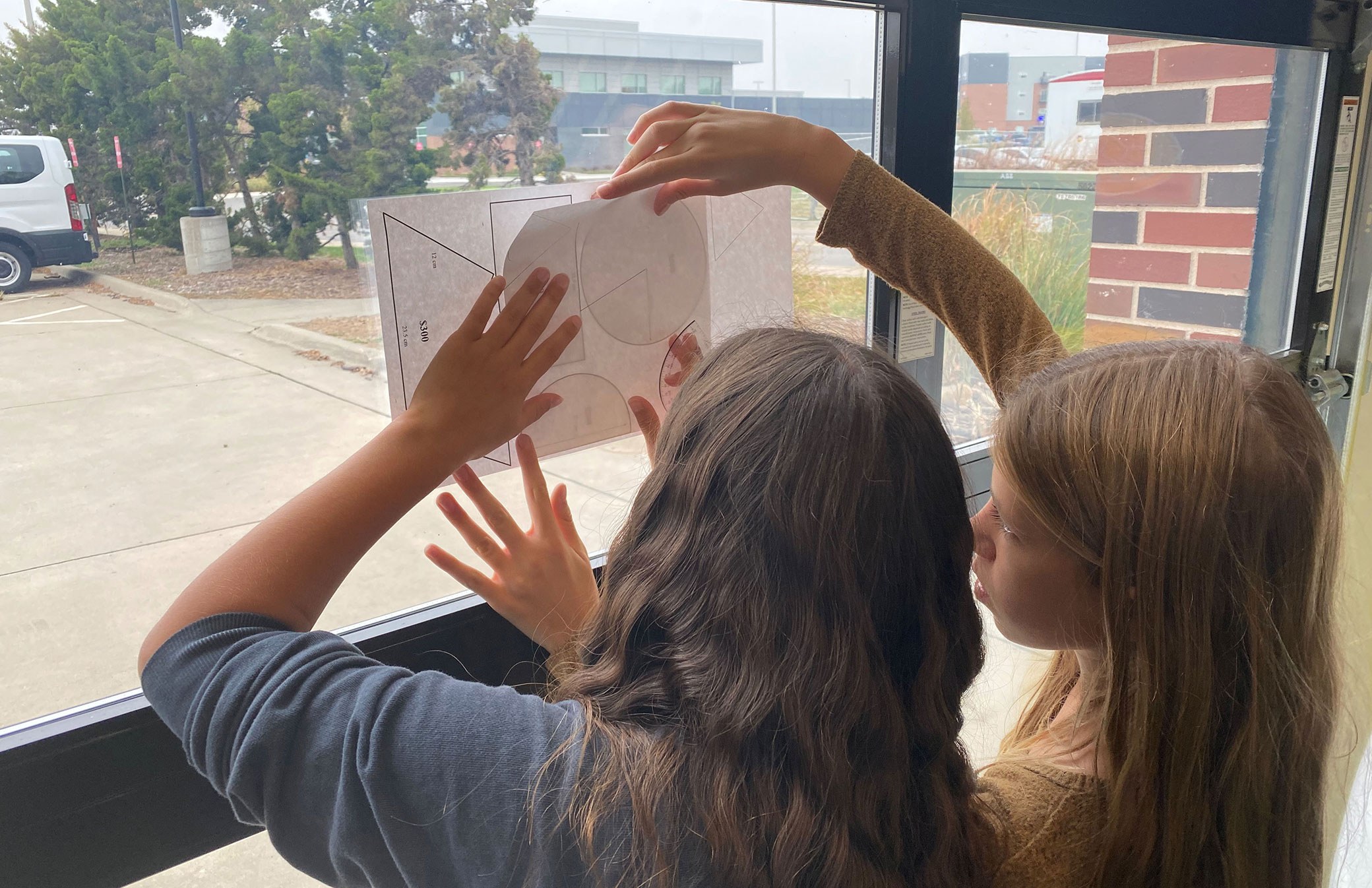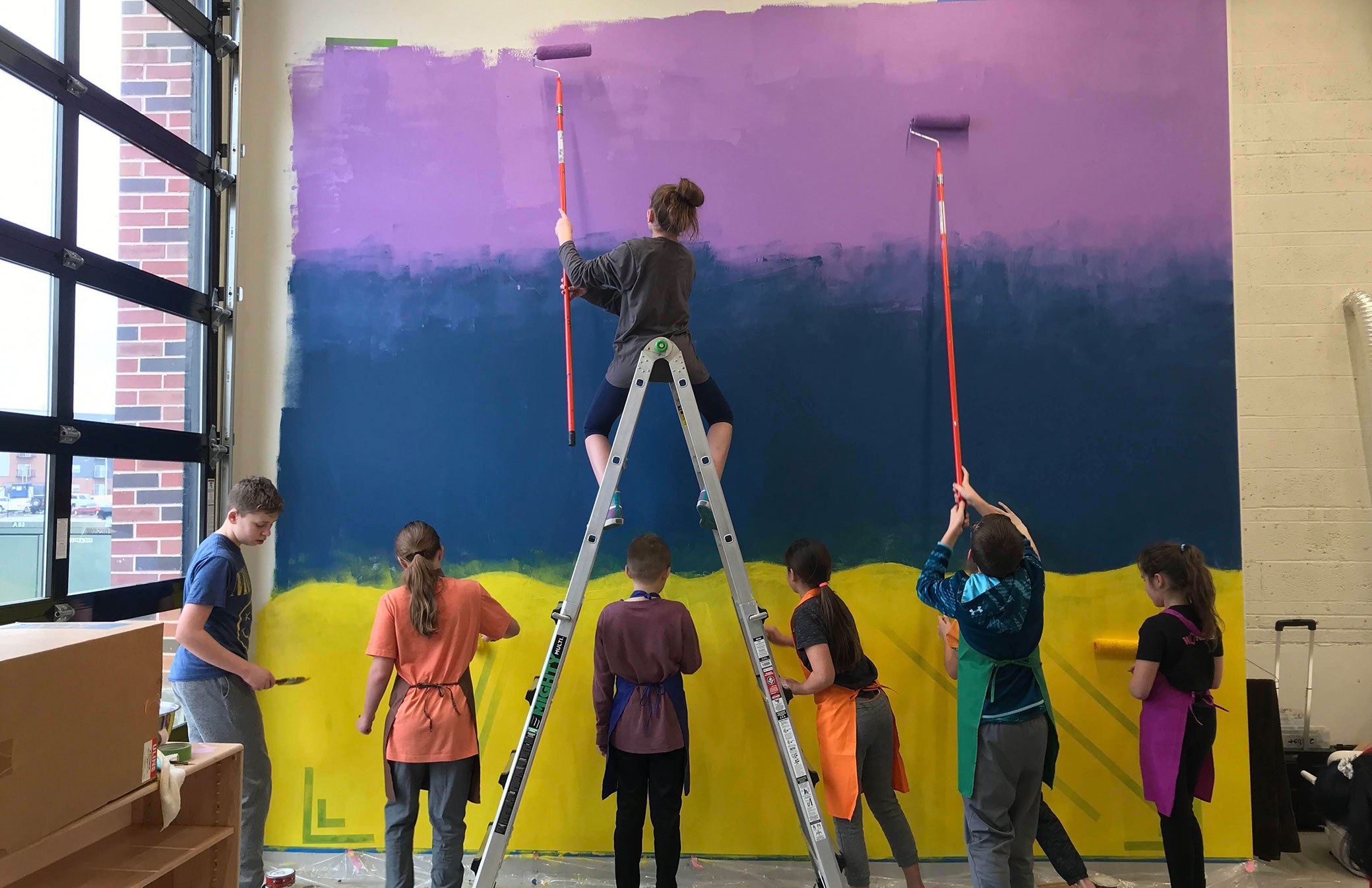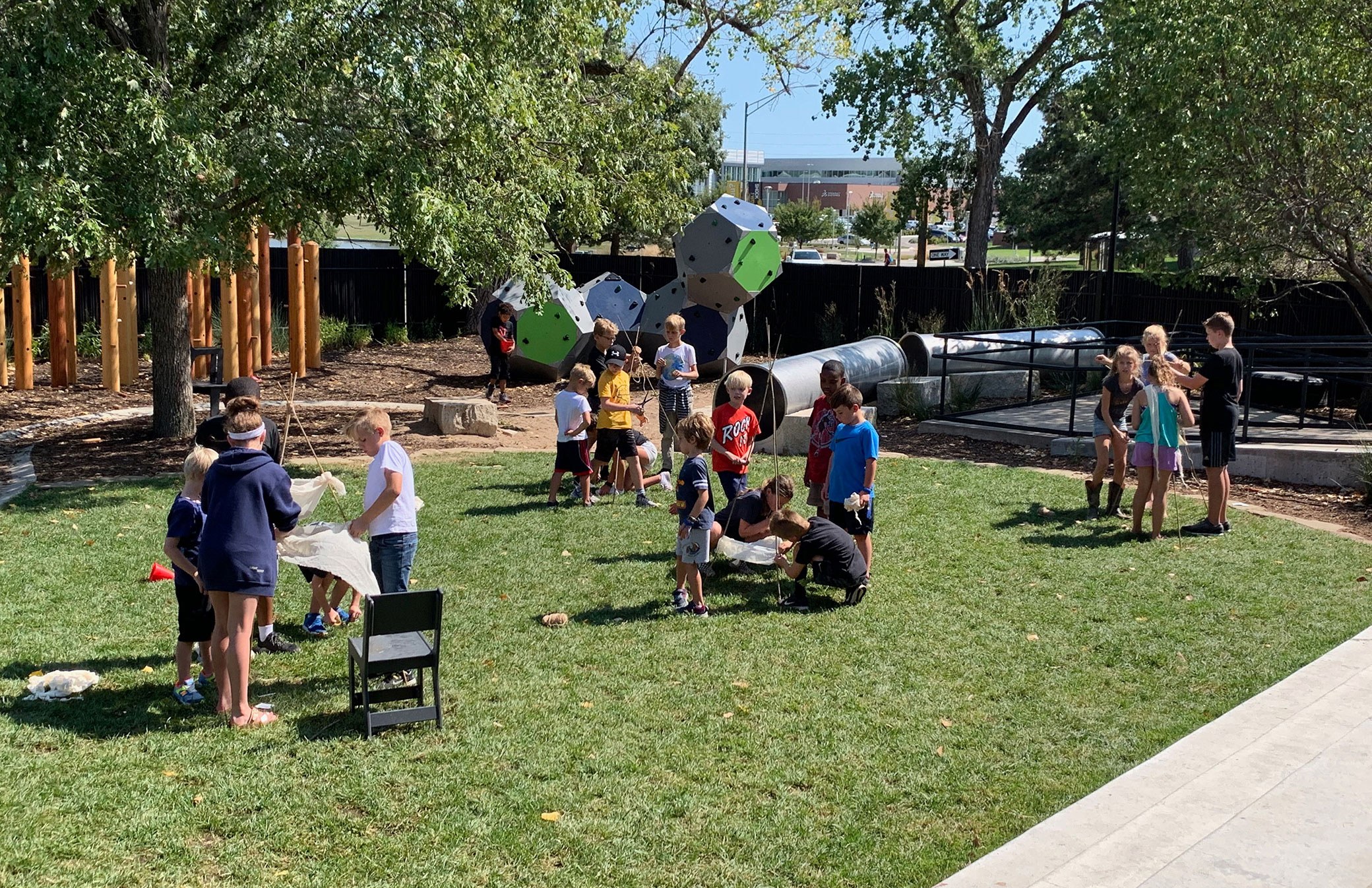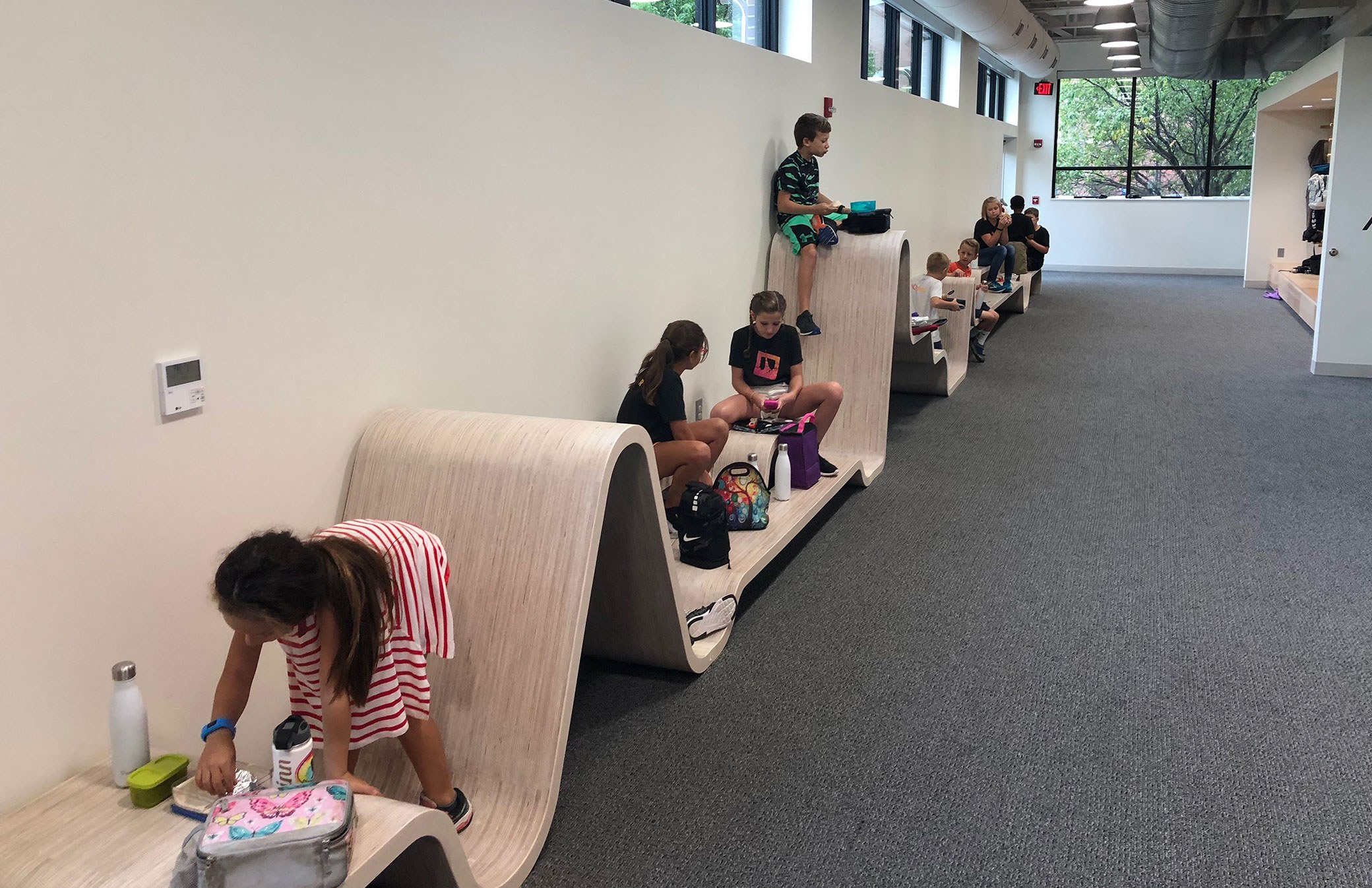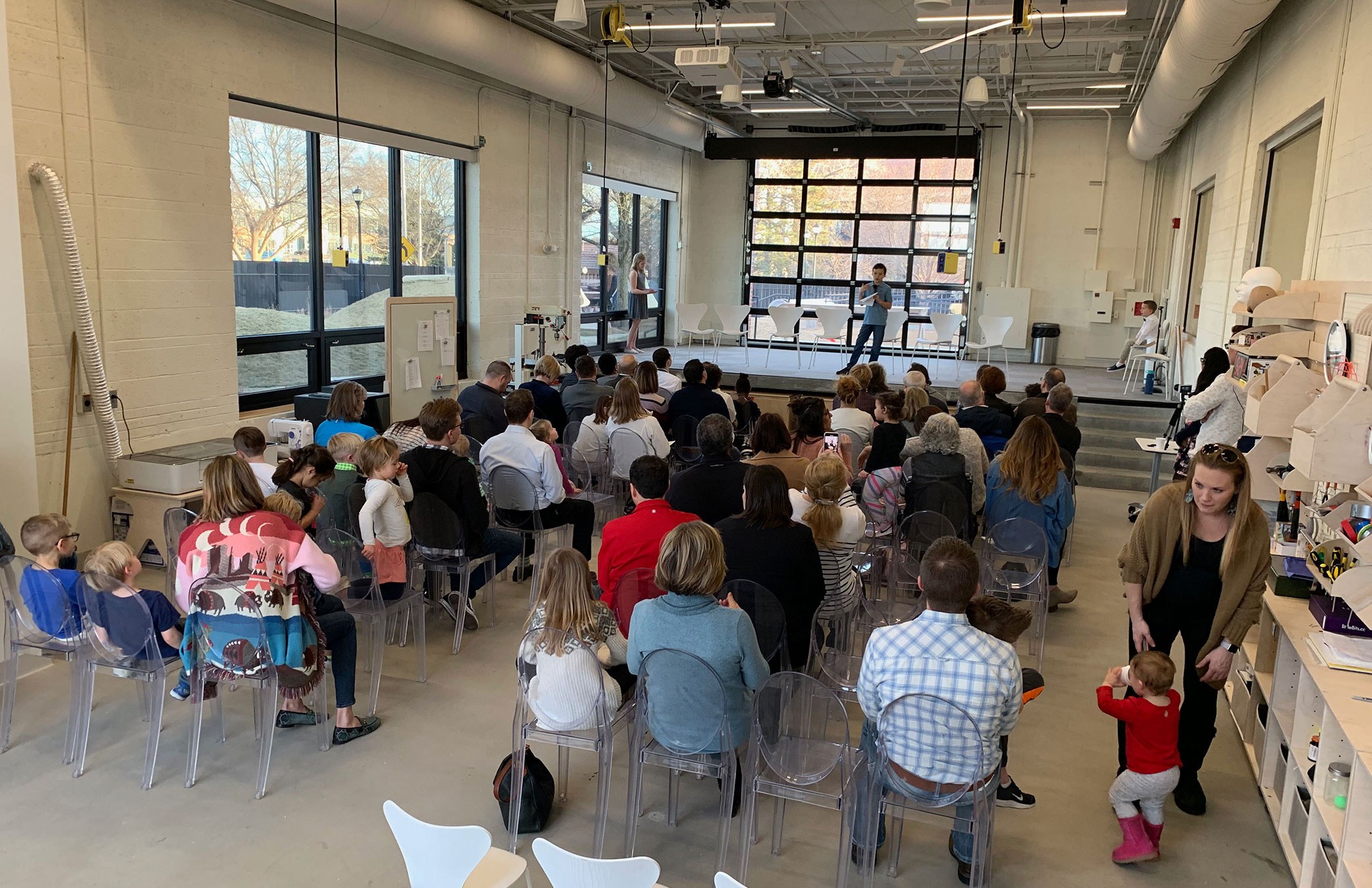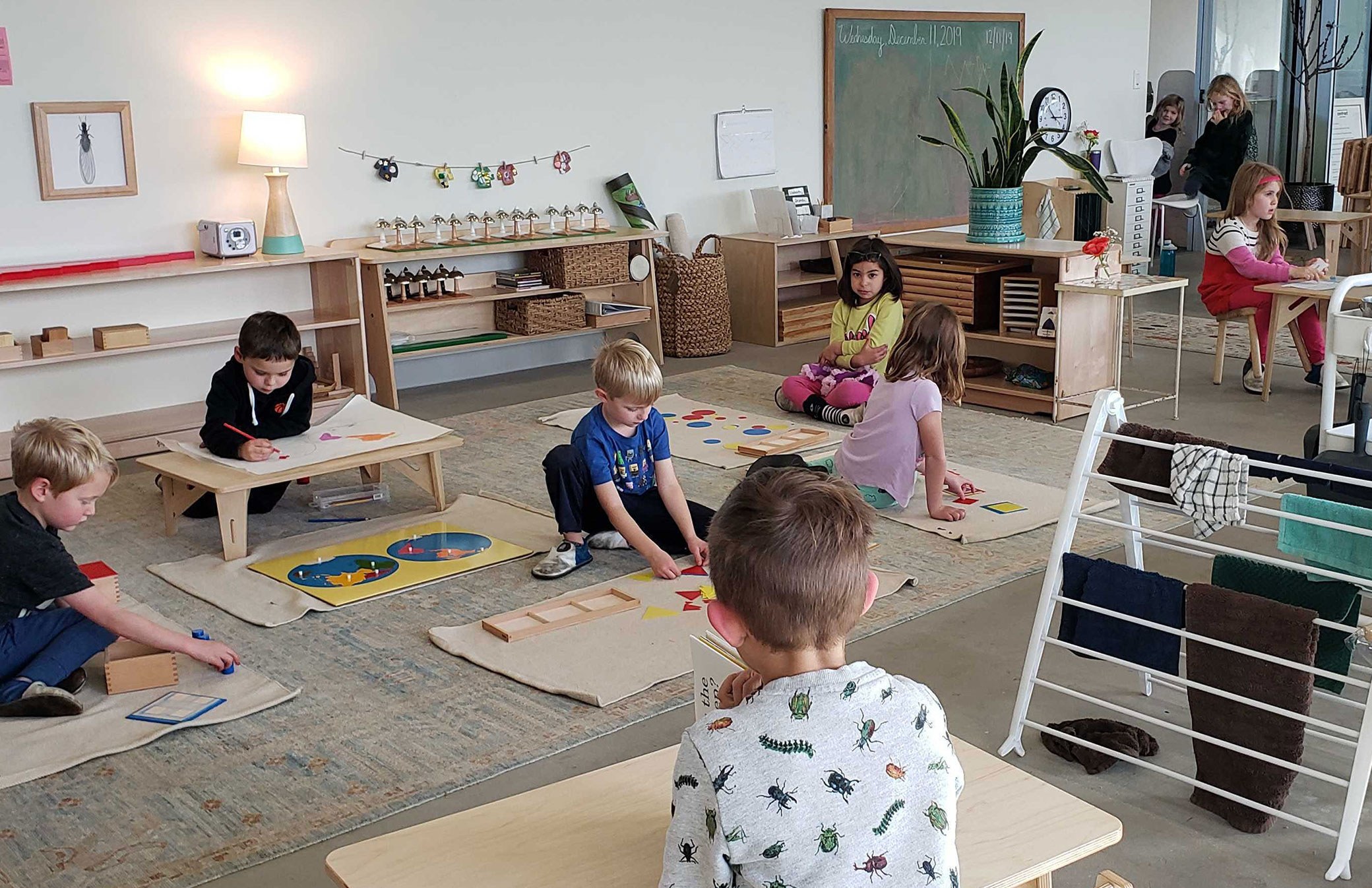 location
We are located on the campus of Wichita State University right next to the campus police station and credit union.
tours
Due to time constraints of our team and the number of requests, we are not able to host general tours of the school however, if you are interested in enrollment you can schedule a time to talk and visit the school on our enrollment page.
daily schedule
Each day at Wonder is broken up into work sprints with a shared purpose or goal. In a normal day:
Mornings are reserved for Core Skills
Afternoons are for hands-on Quest projects in the shoes of a real-life hero
15-minute Socratic discussions bookend the work periods and provide a time to reflect, think deeply, and bond as a group
Plenty of time is open for free play and exercise throughout the day
The flexibility of the schedule is key to the learning design. Work blocks can be shuffled around based on studio needs each session. Within each work block, learners choose from a broad range of work options based on their personal goals, passions, and commitments.
9:00
Daily Launch (Socratic Discussion)
9:15
Core Skills
Goal setting, math, Writers' Workshop, reading, civilization discussion, "Brain Breaks" throughout
1:00
Quest Launch (Socratic Discussion)
1:15
Quest
Hands-on work, team-based challenges, sciences, coding, entrepreneurship, art & music, history
3:00
Studio Maintenance / Report on Goals
3:15
Closing Group (Socratic Discussion)
faq
Need some answers? You're not alone.
Check out these frequently answered questions.
I recognize Wonder is different than my current school. How do I know if it's the right fit for us?

Each family is unique, though there are some similarities we've seen between the families who are happiest and most successful in this model.

We encourage families to be intentional about their decision to apply to Wonder. Please read our site, suggest materials in our blog, and books like Courage to Grow, Unschooling Rules,


What grades do you offer?

For the 2021-22 year, Wonder will have our preschool through high school studios open. We enroll young people ages 3 through 12. Our high school however is primarily enrolled with learners that have been with us in the middle school studio as it can be difficult to transition into Wonder at older ages given the high amount of freedom in our studios.


What is your calendar and daily schedule?

Wonder begins at 9:00 am each day (drop-off starting at 8:30 am) and finishes at 3:30 pm.

We operate on a 10-month calendar, but our flexible program allows families to travel together during the year, without sacrificing learning.

The school calendar is based on a series of 5- to 6-week project sprints called "Quests", each with a theme – like Rockets, Robots, Medical Biology, or Detective Chemistry. Each Quest is a grand adventure, culminating in a high-stakes public Exhibition for family and friends.

Seven 4 to 6 week sessions, followed by 1 to 2 weeks off to refuel and for holidays, make up the school year.


What do you mean by "a hero's journey"?

We believe that each of us has a special calling in life, and a series of trials and tests that must be faced with integrity and purpose in order to live a satisfying and fulfilled life. Our mission is to prepare your child for his or her special journey.


Will children be grouped together by grades?

We believe that children learn best when working with children younger and older than themselves rather than split up into groups based solely on age. In addition to individualized curriculum, all ages of students work together in groups.


What kind of learner thrives at Wonder?

Kids who love to learn, are curious, self-motivated, and respectful. Our environment is an accelerator for the independent learner who can tackle challenging questions, follow instructions, and solve problems.


What resources do you have for kids with special learning needs?

We take our commitment seriously when we promise to deliver a transformative education experience for young people at Wonder. Since we are a small school, we make sure that we have the resources necessary to keep this promise for each family that joins us. Currently we have had success with young people who experience ADD/ADHD, dyslexia, and some minor forms of autism. We are not currently equipped to serve young people with other specific learning needs.


Is Wonder a Montessori school?

While our Wonder One studio is an authentic AMI Montessori environment, Wonder as a whole is not a Montessori school. We respect and incorporate Maria Montessori's philosophy in other studios while still using the latest interactive and adaptive technologies, hands-on projects and the Socratic Method for discussions.


What do you mean by "every child can change the world"?

We believe each of our students will find a passion — something they love and have a gift to do. They will use this gift to serve others and fulfill a need they are passionate about in the world. This may be by becoming a shoe-shiner who tells stories and makes people's day better just by doing his job with love and vigor; it may be by becoming a coach who sees the light in a child's eyes and guides her to pursue a dream; it may be by becoming a father or mother who leads a family on a Hero's Journey; it may be becoming an entrepreneur or business leader guided by compassion and integrity; or it may be by becoming an artist or writer who brings beauty to people's lives.