A day in the life
at Wonder
Wonder's studios are a blend of the old and the new – a return to the community school houses that built America – with the best of modern technology and 21st century organizational design.
In a tightly knit community bound by shared mission, promises and accountability, young people develop deep friendships and the skills to keep them for the long run while learning to work truly hard in pursuit of a calling.
daily schedule
Each day at Wonder is broken up into work sprints with a shared purpose or goal. In a normal day:
Mornings are reserved for Core Skills
Afternoons are for hands-on Quest projects in the shoes of a real-life hero
15-minute Socratic discussions bookend the work periods and provide a time to reflect, think deeply, and bond as a group
Plenty of time is open for free play and exercise throughout the day
The flexibility of the schedule is key to the learning design. Work blocks can be shuffled around based on studio needs each session. Within each work block, students choose from a broad range of work options based on their personal goals, passions, and commitments.
9:00
Daily Launch (Socratic Discussion)
9:15
Core Skills
Goal setting, math, Writers' Workshop, reading, civilization discussion, "Brain Breaks" throughout
1:00
Quest Launch (Socratic Discussion)
1:15
Quest
Hands-on work, team-based challenges, sciences, coding, entrepreneurship, art & music, history
3:00
Studio Maintenance / Report on Goals
3:15
Closing Group (Socratic Discussion)
To learn more read Our Design on our blog.
view blog
wonder
one
Ages 3-6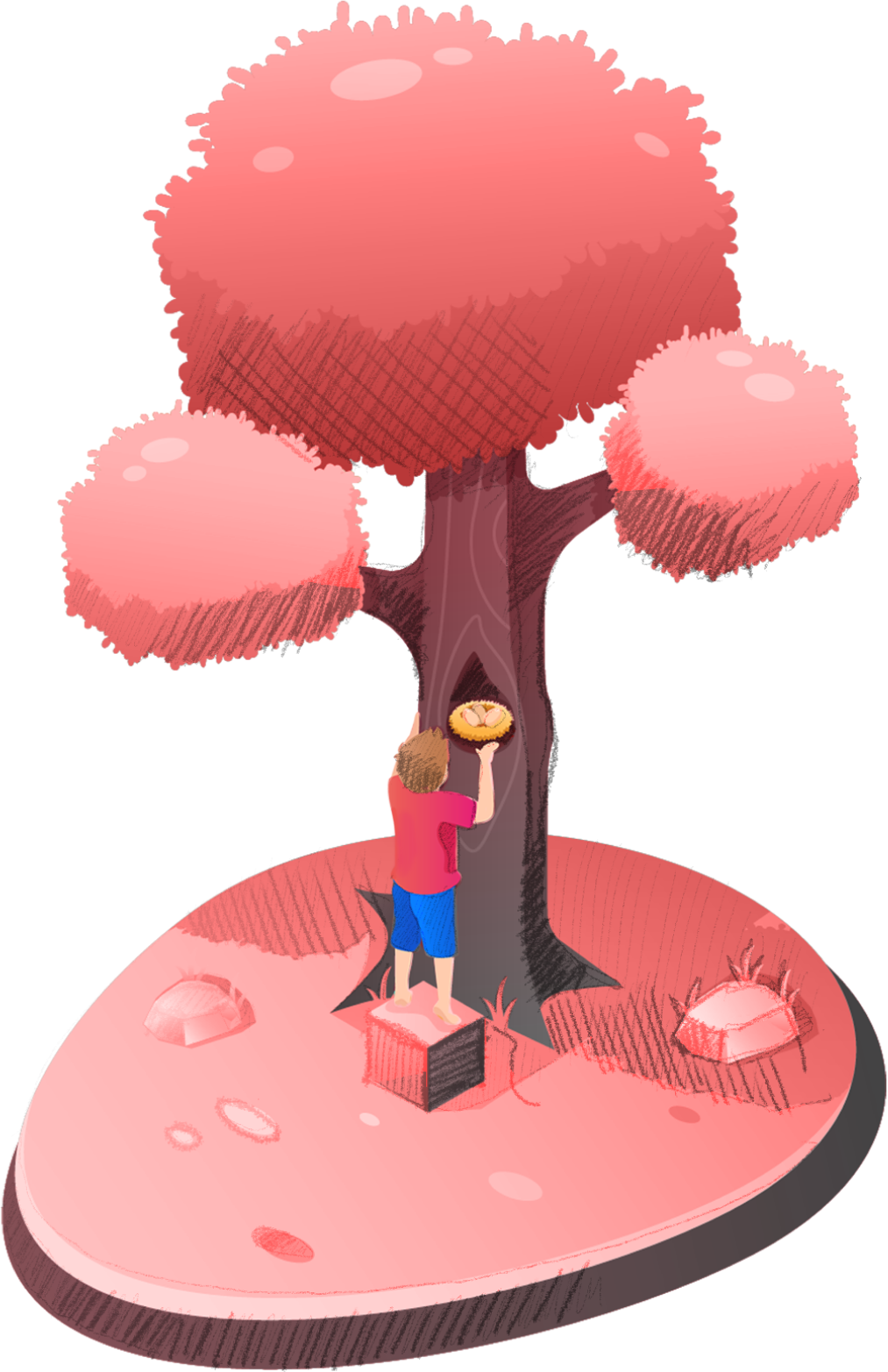 Grow a unique, curious and independent spirit.
Wonder One is an authentic Montessori environment of whole child development: cognitive, physical, emotional and social. Learners in Wonder One learn and discover through play and exploring natural interests. Wonder One also builds foundations of reading, writing, goal setting and independent learning skills that prepare young people to soar in Wonder Two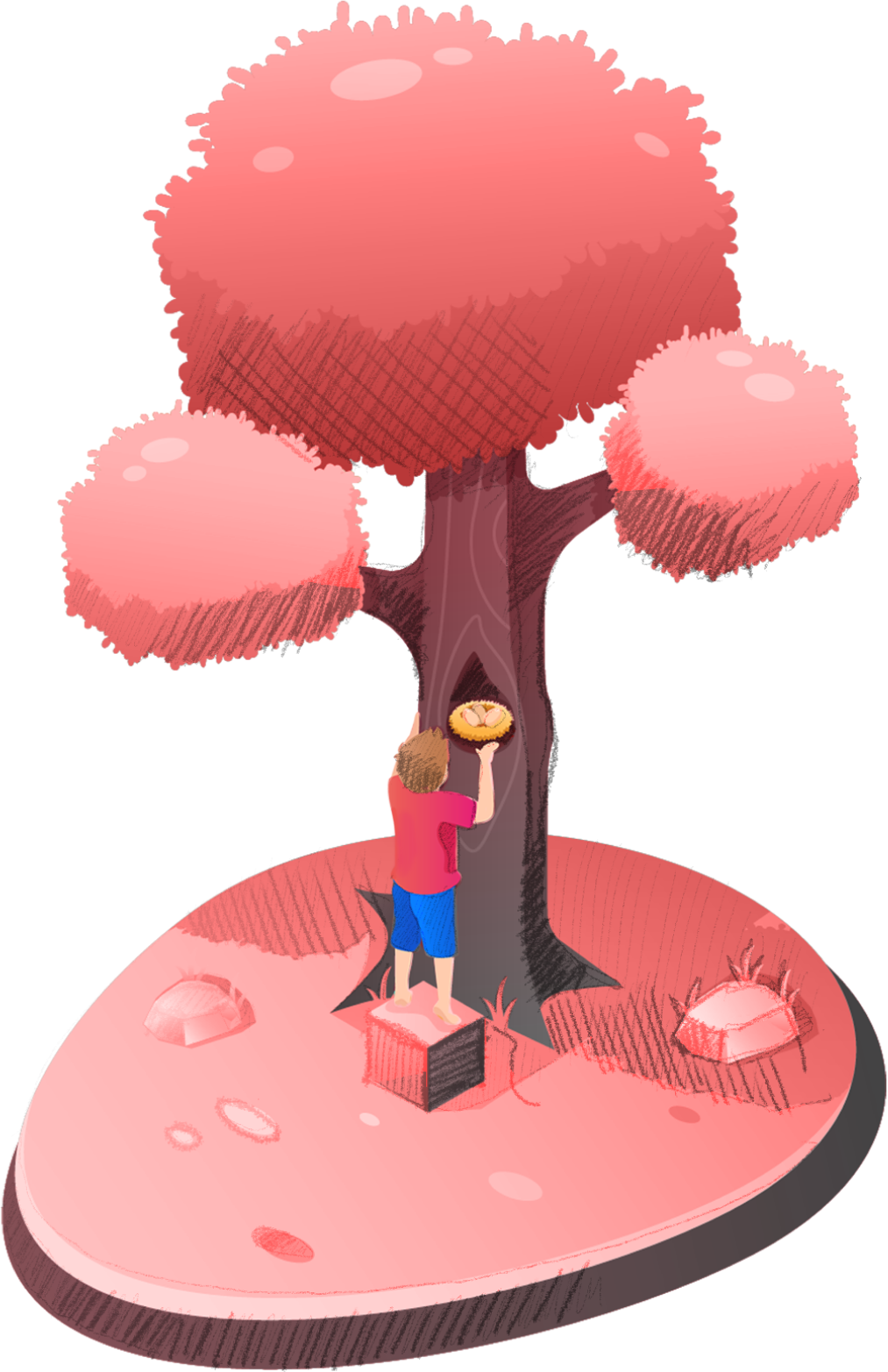 wonder
two &
three
Ages 6-11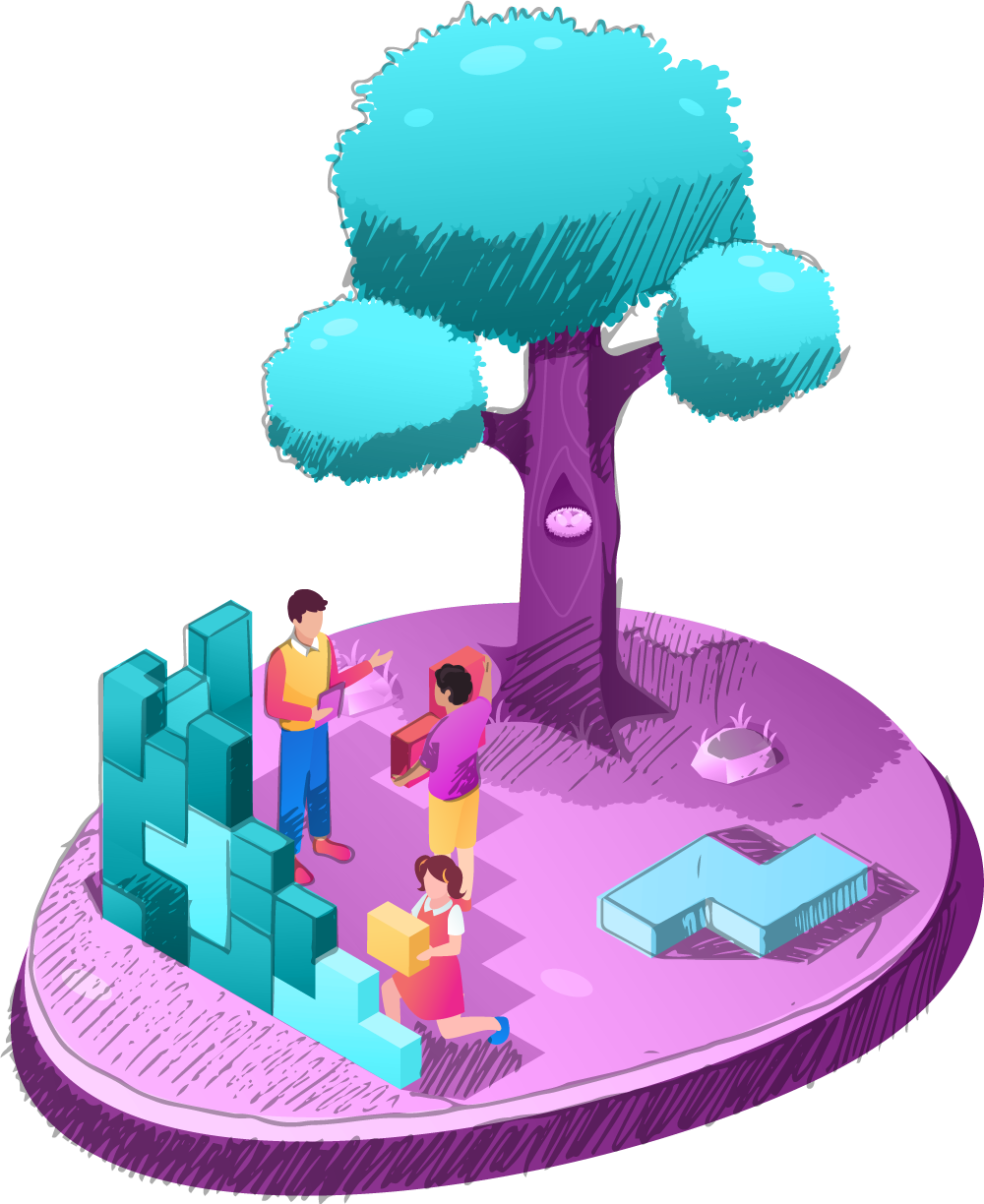 Develop a deep love of learning and kindness in relationships with others.
Wonder Two & Three builds a foundation of learning and discovery through personalized Core Skills, exploratory Quest projects and play. Core Skills – reading, writing, math and computer science – are self-paced and mastery-based using adaptive technology. Learners explore the arts, sciences, history and natural world through hands-on projects each afternoon.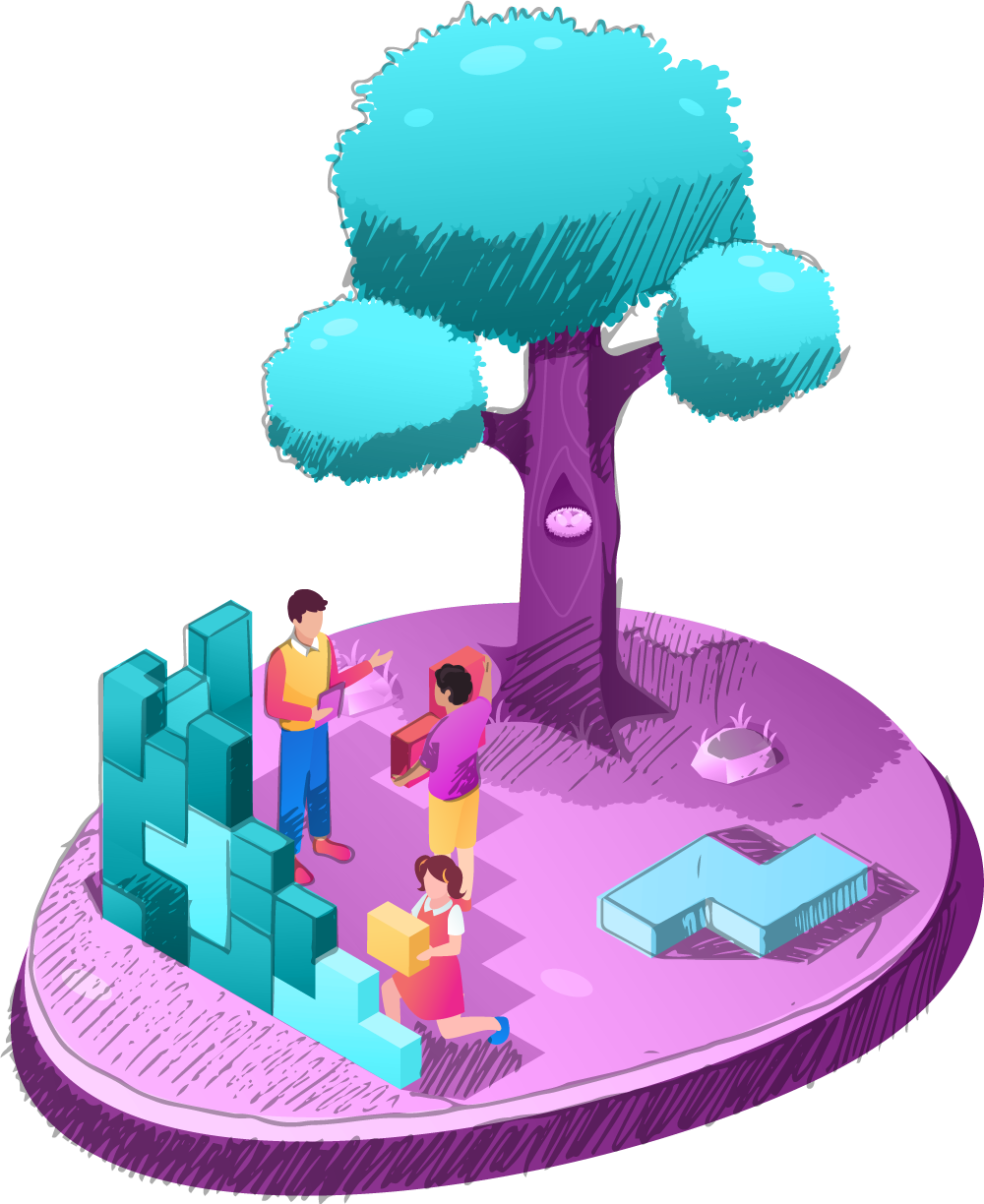 Simulations require teamwork, critical thinking and creativity. Meanwhile, plenty of free time and competitive games bind the community together and builds problem solving and collaboration skills. Basic reading skills are a requirement for joining this studio.
wonder
four
Ages 11-14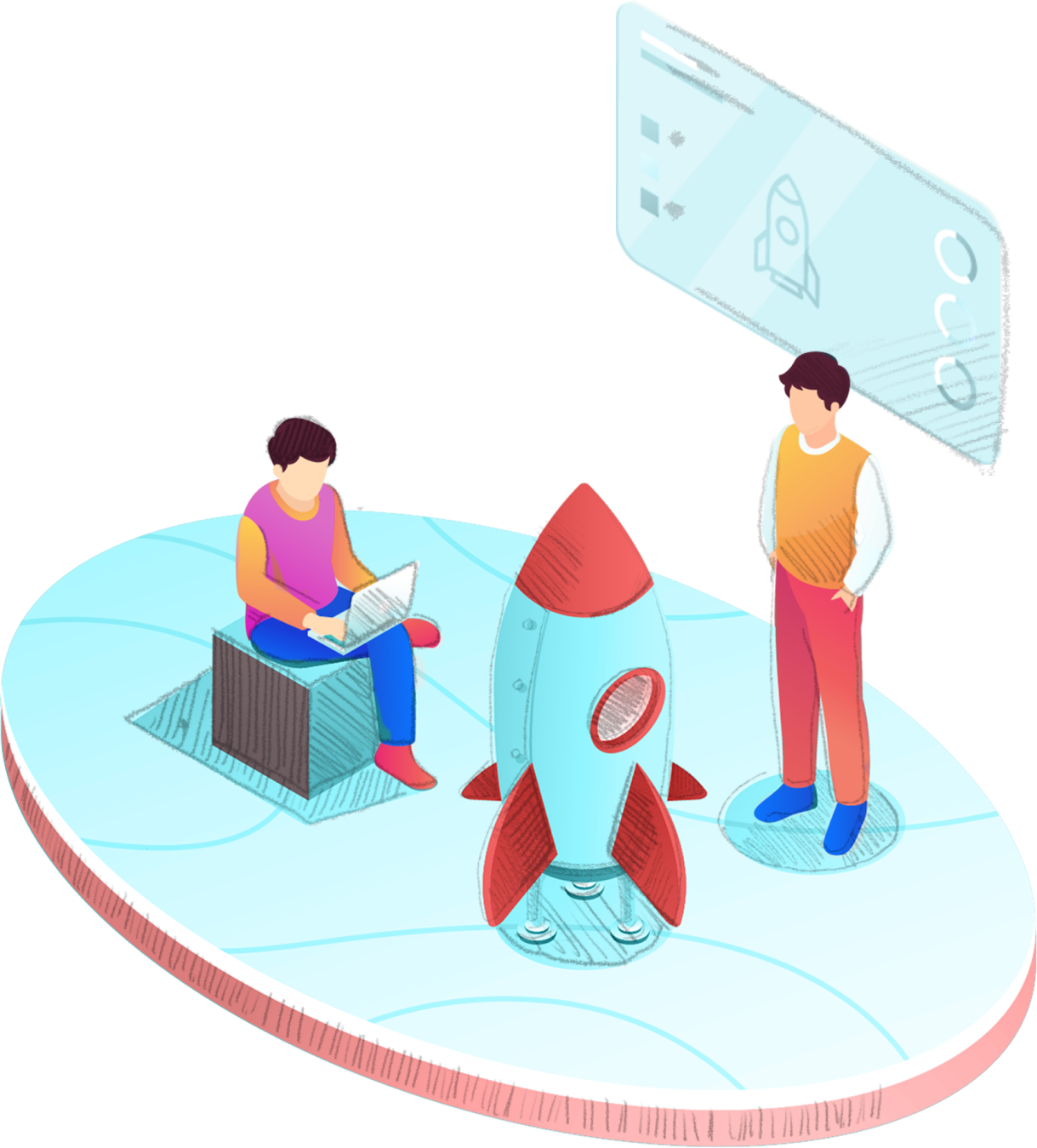 Work truly hard, develop practical skills and adventure into the world
Young people in Wonder Four begin to embark into the real world, with the thrilling opportunities and responsibility that come with it, including apprenticeships each year with heroes in the community. As young people grow into adolescence, their impact multiplies.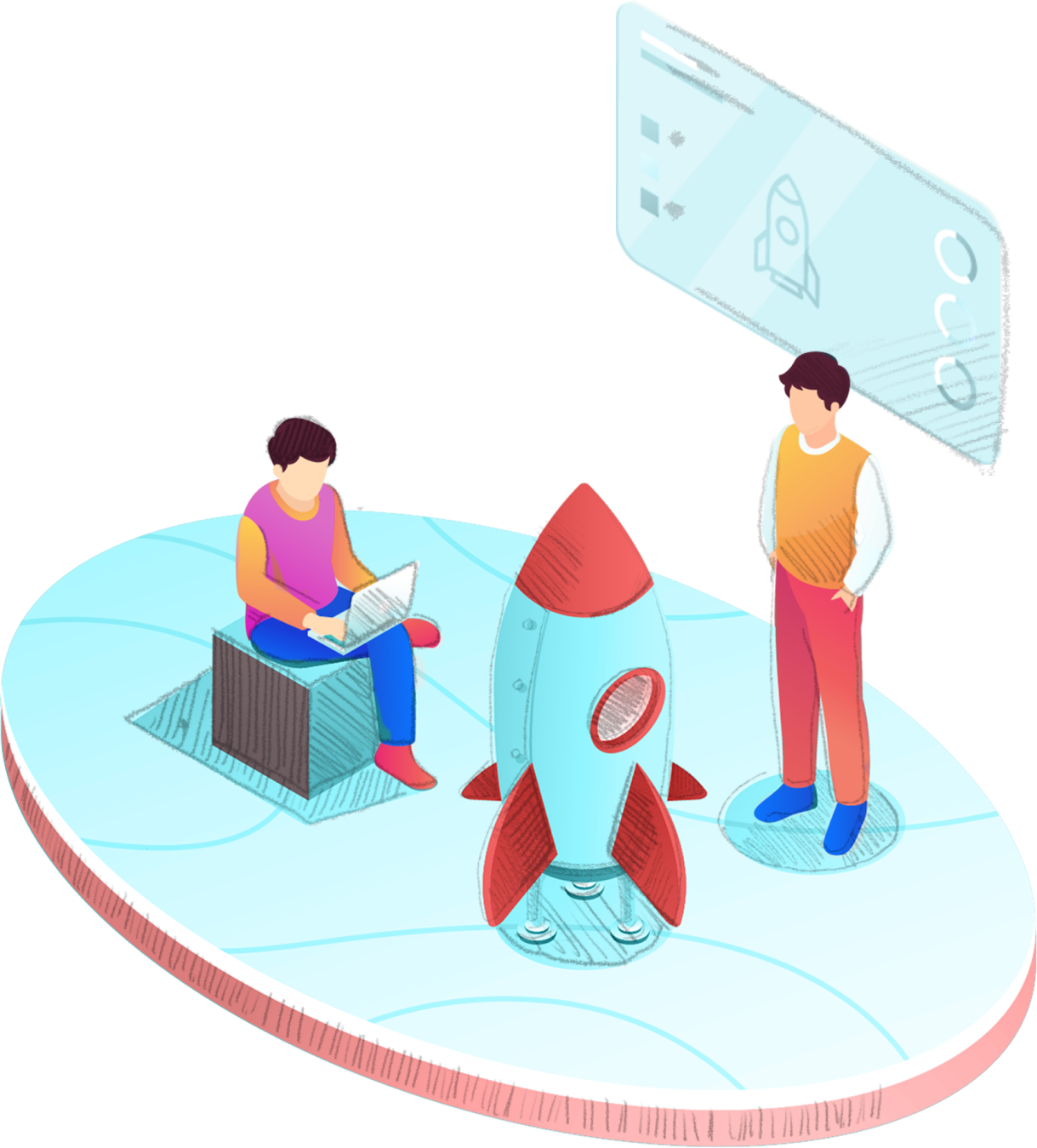 Now, projects have real clients, skills are developed with rigor, and discussions embrace a new maturity. Wonder Four offers a higher level of freedom, as well as a safe place to test your limits, failing early, cheaply and often.
wonder
five
Ages 14-18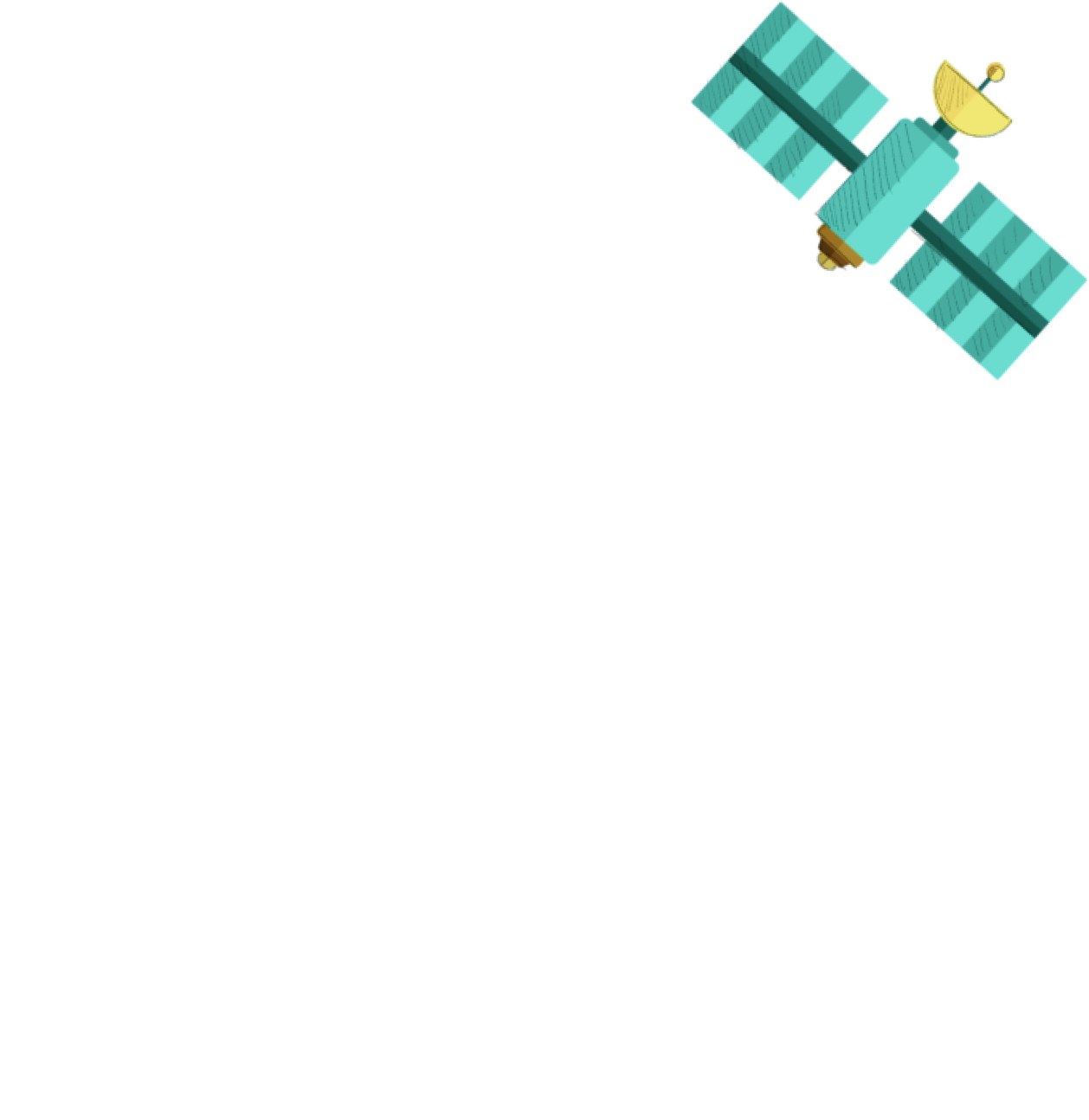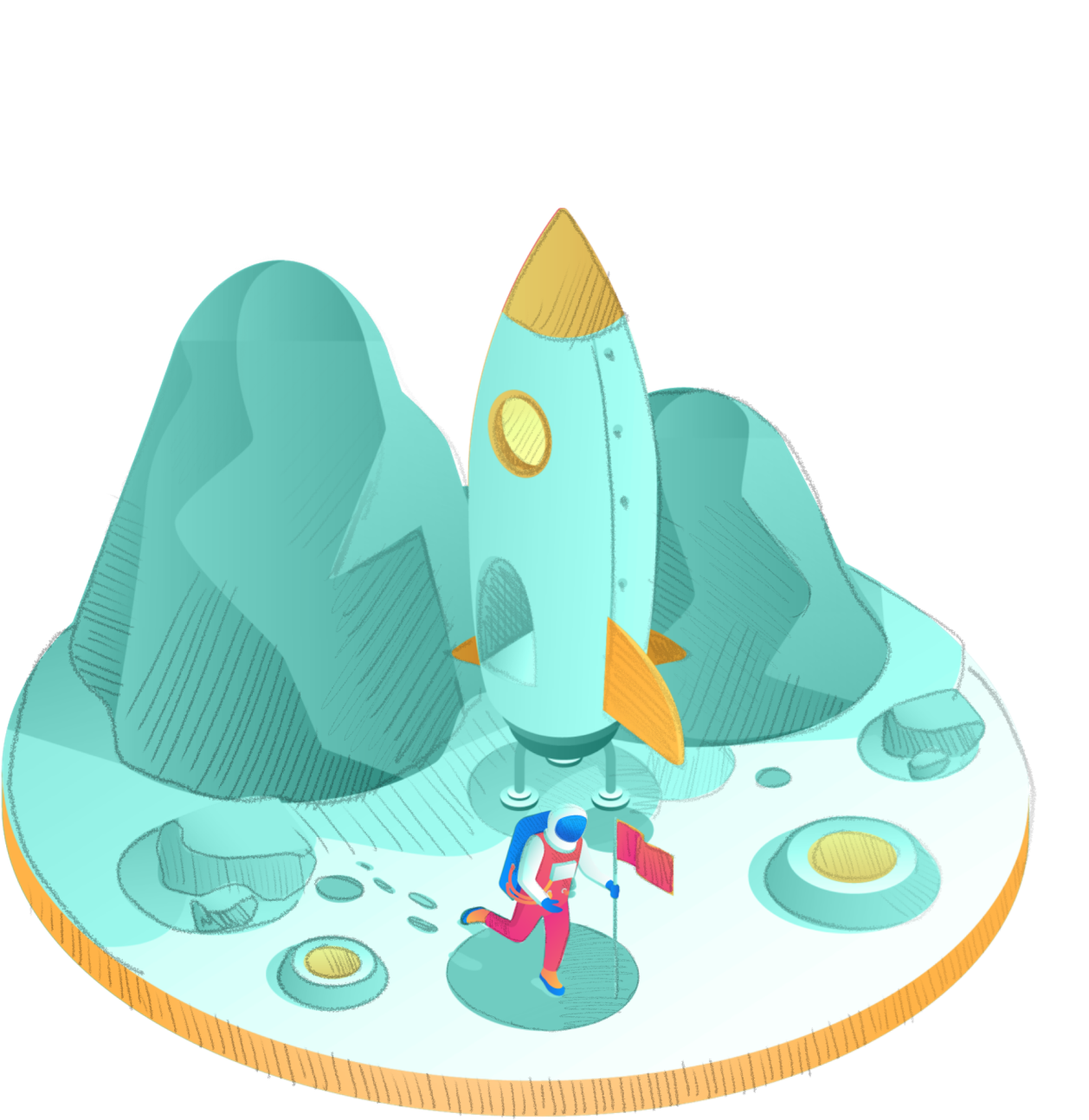 Discover the next step in your Hero's Journey and launch into your next great adventure with a vision and a calling that could change the world
Wonder Five learners get ready for real-world success by gaining valuable skills, mastering them through apprenticeships, and launching real startups, businesses and projects – whether that's in business, science, humanities, or the arts. Apprenticeships increase in length and complexity, so by the time a young person leaves Wonder Five they have a portfolio of real-world work to prove what they can do.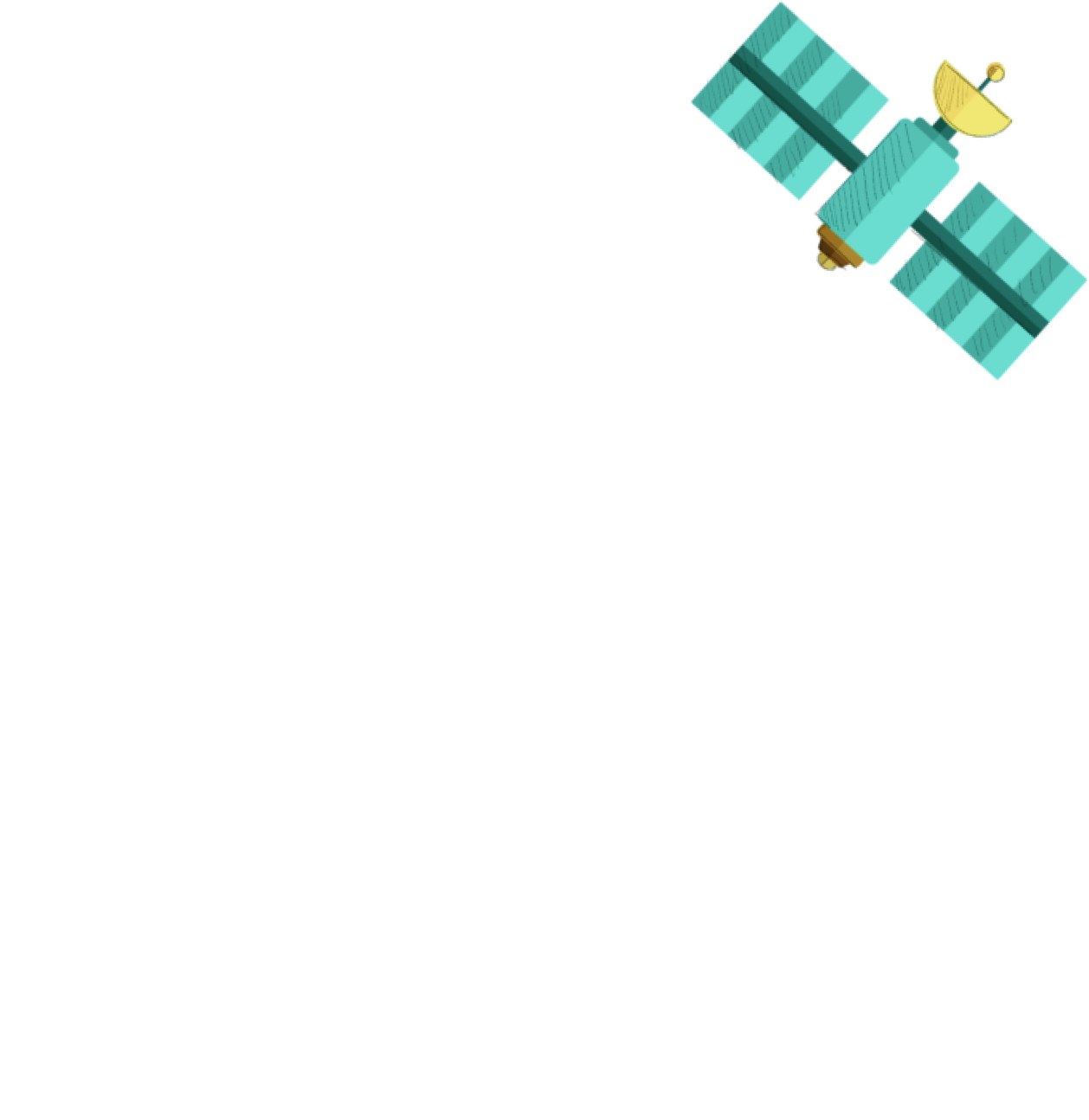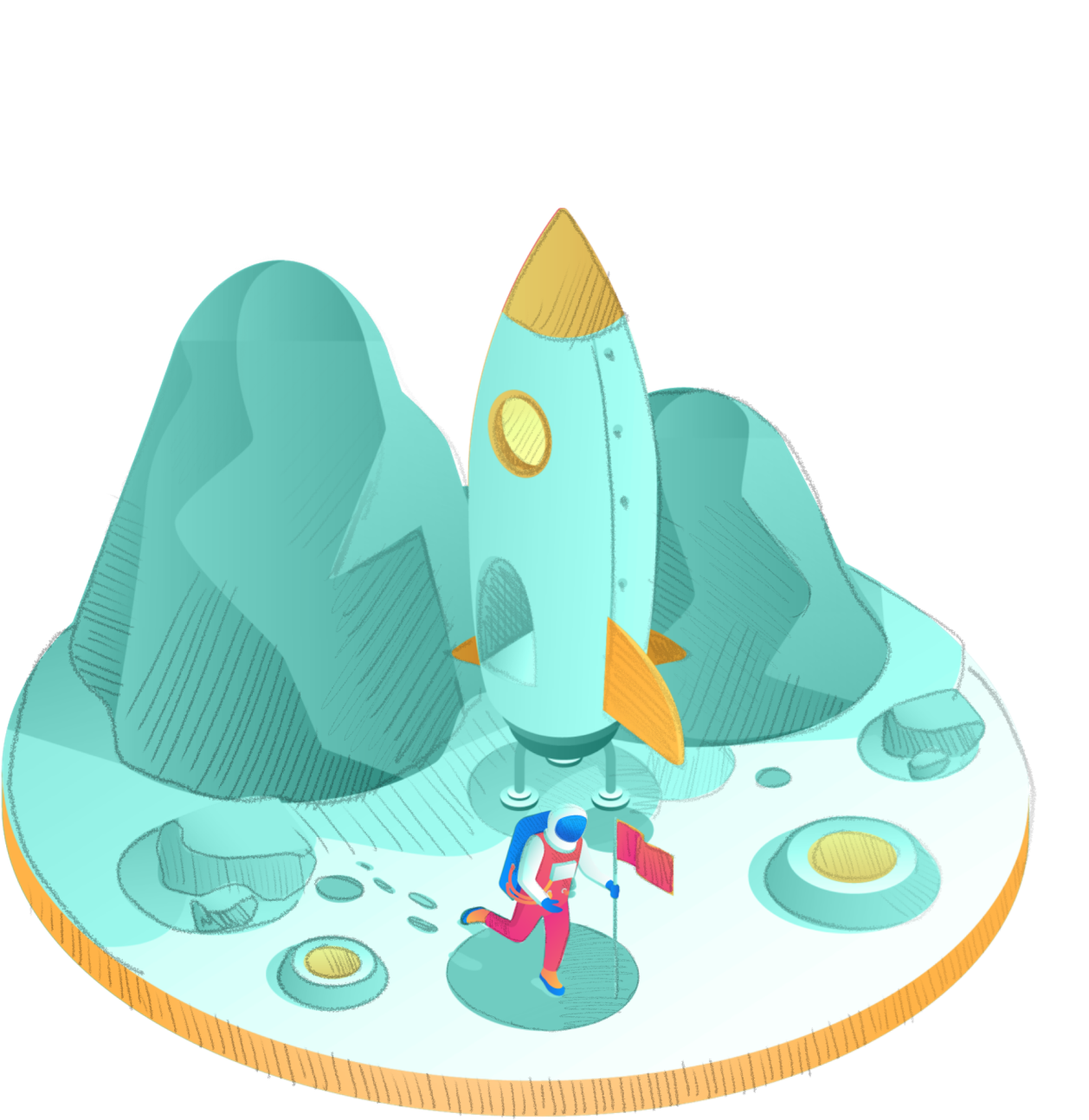 Have additional questions?