Future of Farming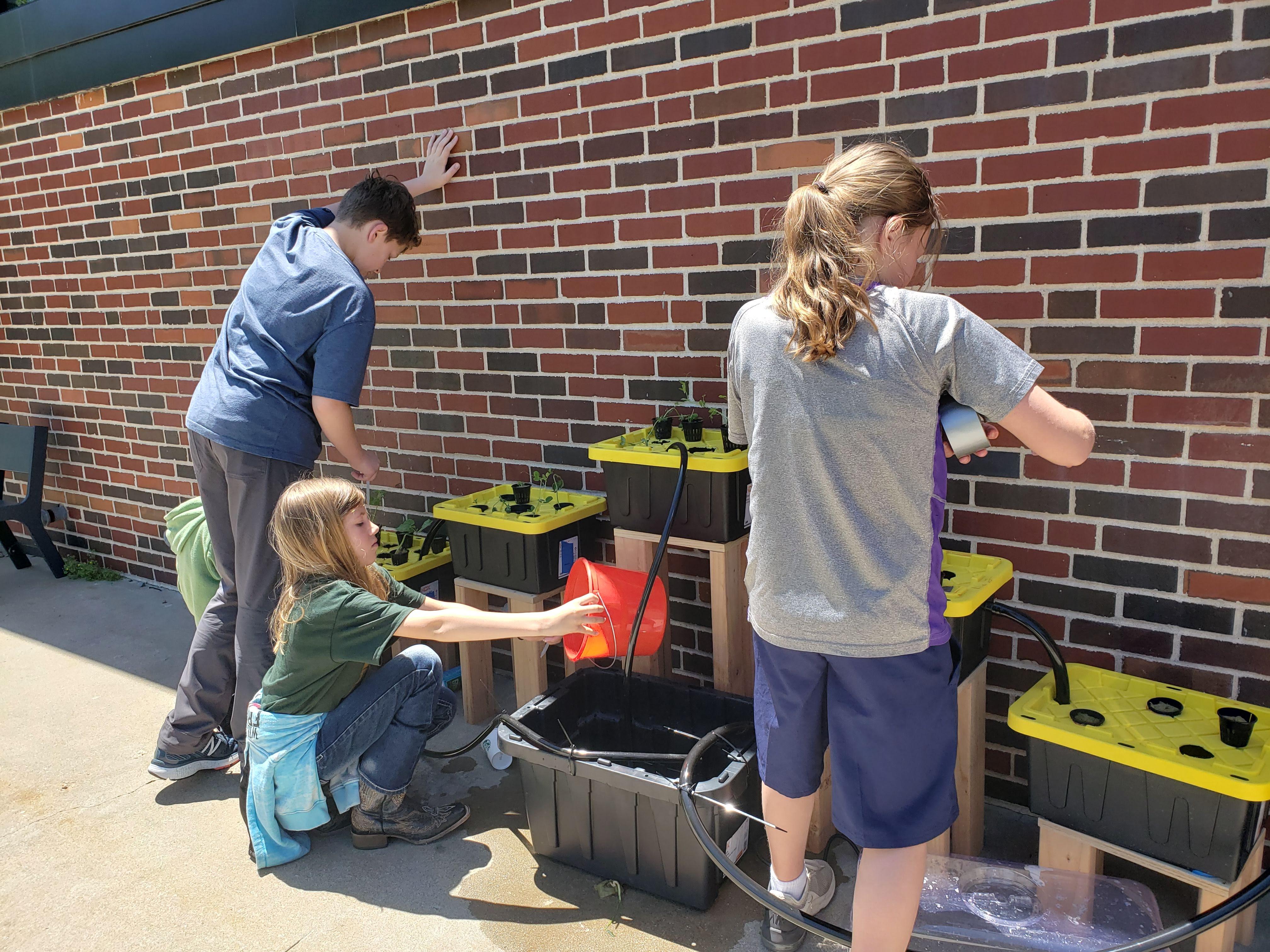 If you walked outside the studios at Wonder, you could smell the aroma of basil, mint and parsley. You could hear the hum of a water pump working hard against gravity, and the slow trickle of water flowing down the levels of a vertical hydroponics system. Under overgrown vines, giant cucumbers and squash waited to be harvested, and bean stalks were outgrowing a four foot bamboo trellis.
Call to Adventure
The Quest started with a trip to a local grocery store. The task was a scavenger hunt to find foods and produce that were grown in Kansas or neighboring states. Learners looked at labels, and talked to people at the store to figure out where the foods were sourced from. They also discovered the "local" aisle with supplies from nearby farms and local businesses. Back at Wonder, they participated in a Socratic discussion analyzing their discovery – that most of the food we eat is grown in far away places. They learned about the supply chain process and debated the pros and cons of our modern food infrastructure. Then, they were given a challenge, to grow their own food. Their challenge was to use the limited space available at Wonder, and figure out a sustainable way to farm to feed an entire community.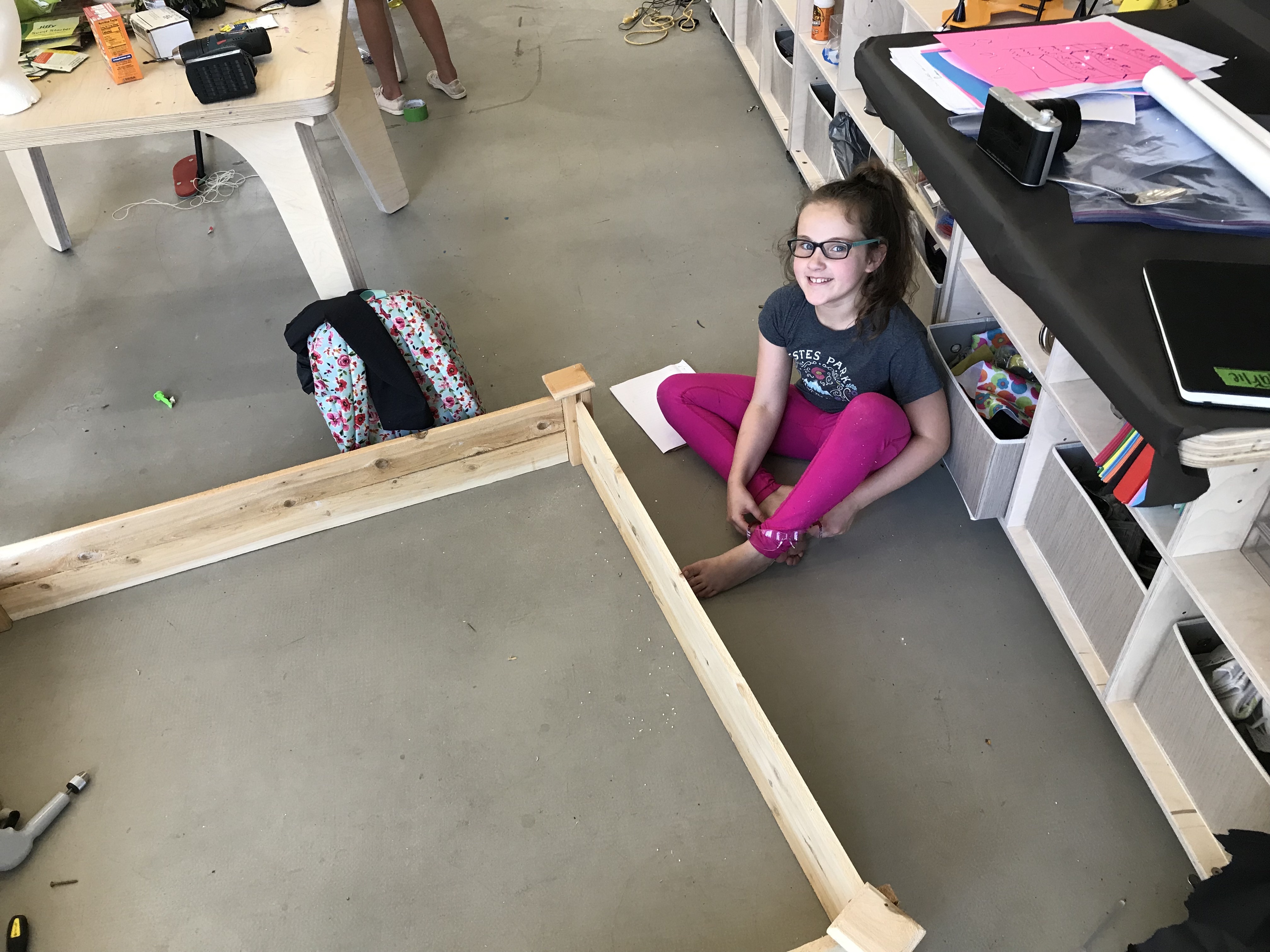 Road of Trials
Learners began by exploring the different methods of growing food. Some groups researched square foot gardening and chose to grow in soil, while others explored different hydroponics systems. They looked into which plants grow best when grown next to each other, what types of motors and pumps are needed to set up a hydroponics system, how gravity and water supply work in a vertical setup, and how soil chemistry and nutrients affect the growth of plants. The moment of truth came when it was time to sow the starter seeds and wait. It was possible that nothing would grow! This wasn't a prototype or a speech that could be edited. This was real, and it took a lot of patience and perseverance to see the project through.
After a few weeks, seedlings began to grow! Every morning, learners rushed to water their plants and check in. While the seeds were growing, teams were busy constructing their garden systems. They prepared a bill of materials and the guides were simply given a list of things to buy. Teams drilled, hacked, carried heavy bags of soil, troubleshooted and put together ground and vertical, soil based and hydroponics systems. Once the seedlings were moved to their final home, it was again time to wait.

The systems were like proofs of concept; the real challenge was to devise a sustainable system of growing food. For the last week, learners stepped into the shoes of Agro tech innovators, designed 3D models of their systems on Fusion 360 and developed a pitch for the future of farming.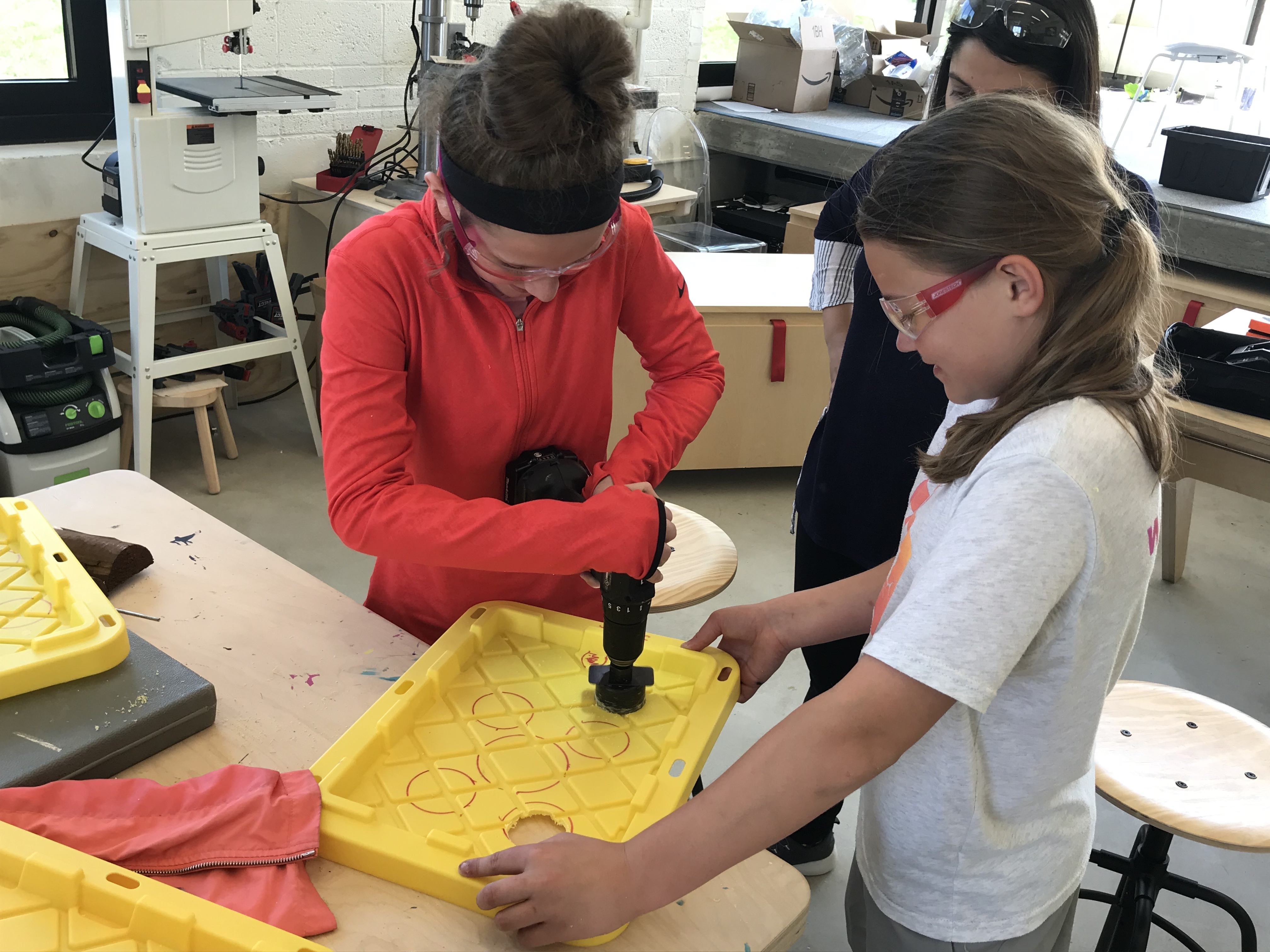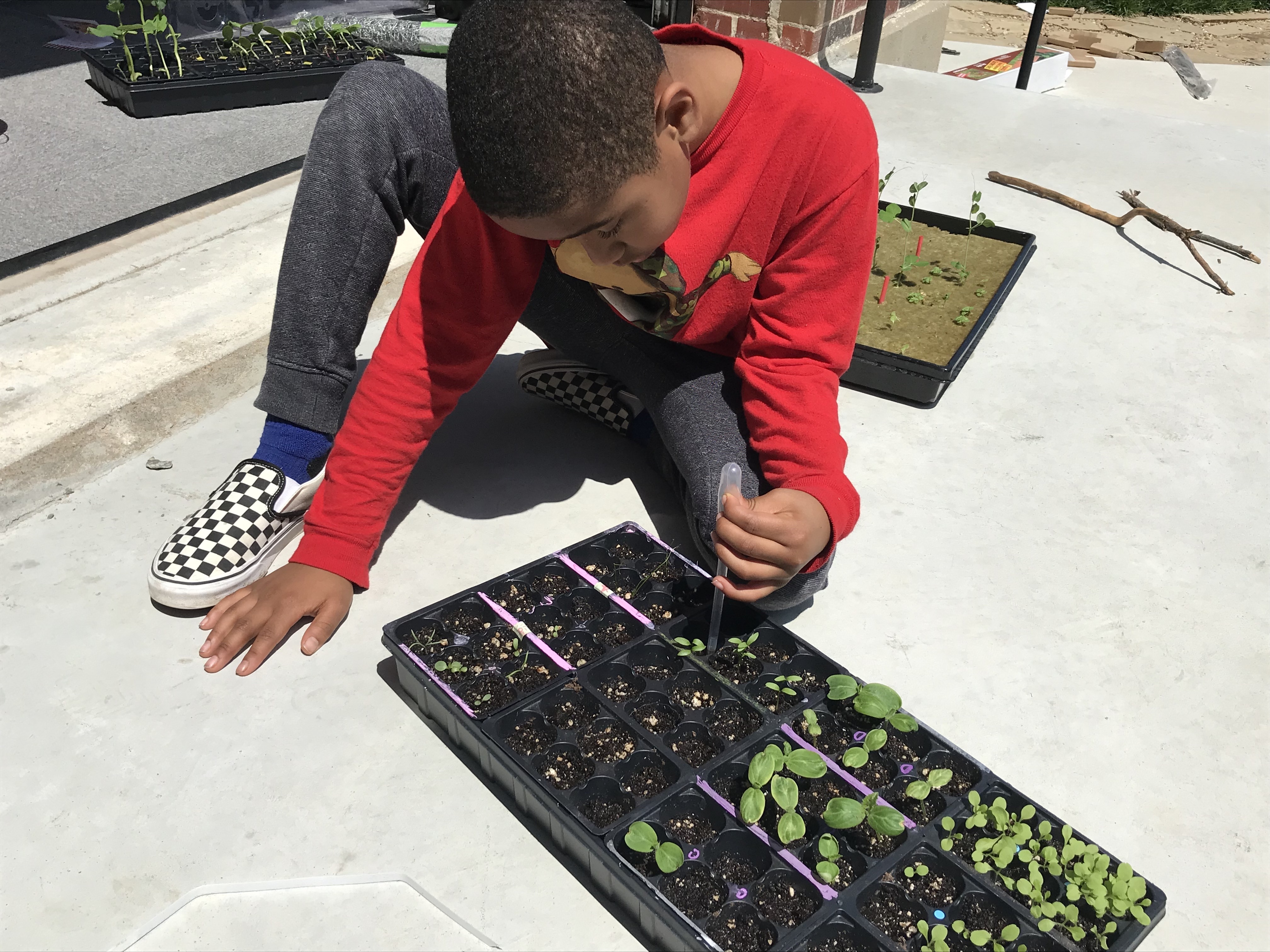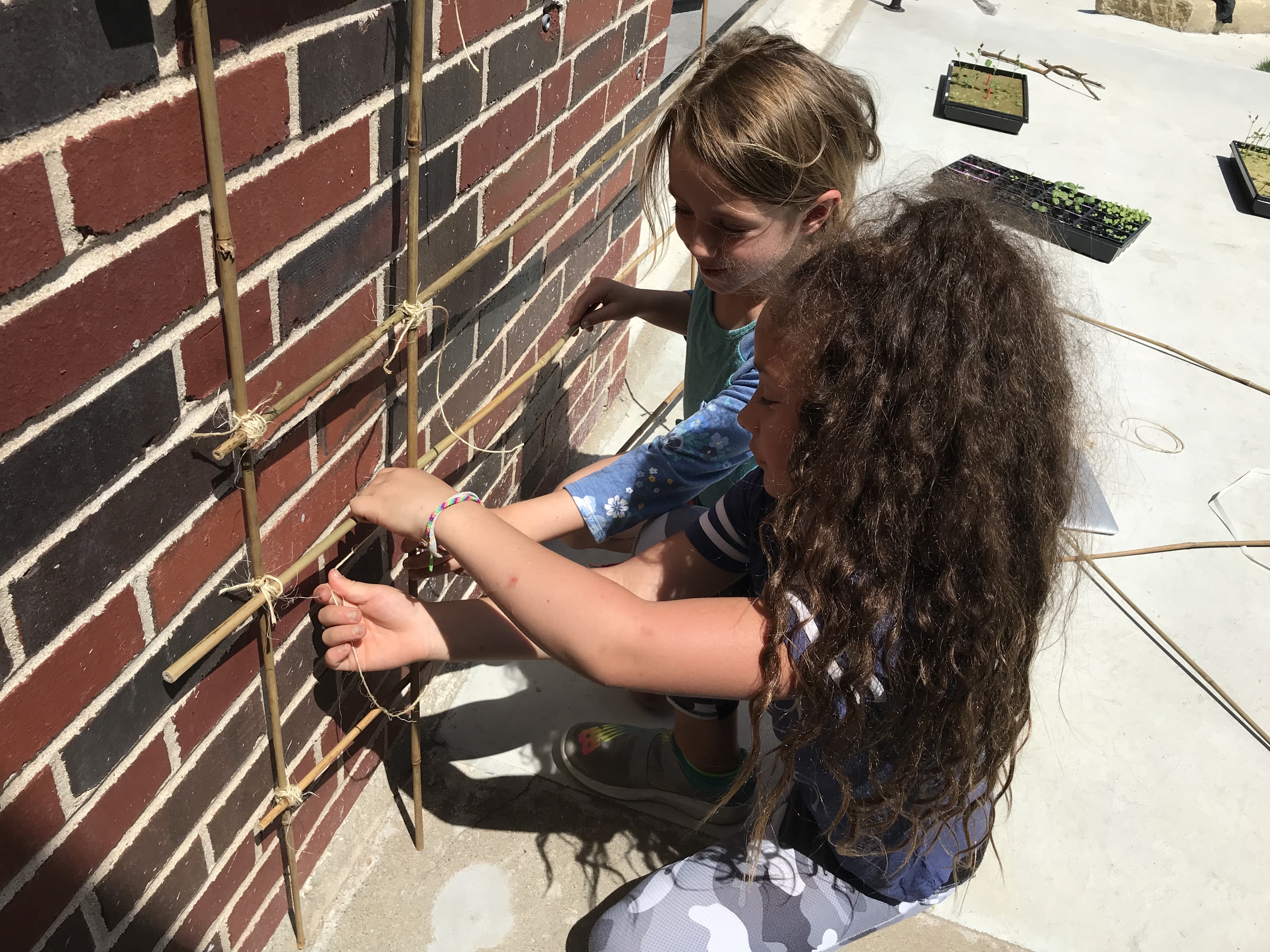 The Final Showdown
The exhibition was a showcase of each team's growing systems and their new Agro Tech venture pitches. However, there was a curveball on the way. The day before the exhibition, the studio guides attended a conference out of town. The learners agreed to step up to the challenge and pull off a great exhibition completely on their own. Teams split to create programs, organize tables and chairs, print off questions, researse, keep time, make announcements, etc. Later, learners reflected that there was a lot of chaos throughout the day, but squad leaders regrouped, divided tasks more intentionally and put together an exhibition. In the end, this was not a polished, adult-orchestrated production, but an authentic showcase of grit and mud, and of new beginnings, just like the little plants that had started to grow.